More Reviews
Back to product
April 6, 2008
Reviewer: fiona hope
Hi i quite enjoyed this book very sweet but some sicky cute parts in it but a good read. thanks fiona
August 23, 2008
Reviewer: Lissa, avid yaoi reader
The guys in this are a little too girly looking for my tastes. The story was just okay. Reads like a manga version of those American romance novels I read back when I was 12.
March 19, 2007
Reviewer: Bastet-Yaoi collector
A collection of short stories, with pretty art. The characters are a little too femanine for my taste though. The last short story was very dumb in my humble opinion.
May 6, 2008
Reviewer: Lilo
I love Lily Hoshino Artwork especially on this book. Everything is just so fairytale like and pretty. Since I really like fairy tales, I really enjoyed stories in this book too! Thanks!
Current Promotion:
FREE SHIPPING over $60

(only within United States, excludes Alaska and Hawaii)
* Items that are discounted 70% off or more do not count toward your free shipping total.
----------------------------
All yaoi titles have moved to JunéManga.com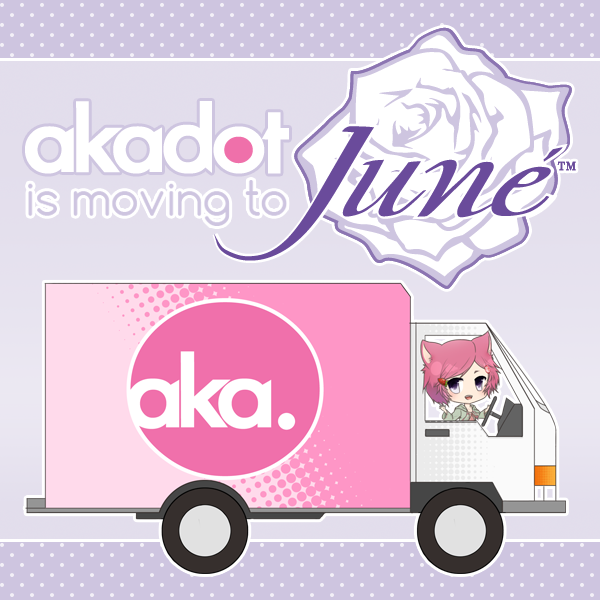 ----------------------------
Follow us and get more exclusive information!