More Reviews
Back to product
April 2, 2009
Reviewer: B.
This is a great ink, but it's extremely thick. You simply cannot use it with any kind of pen. You must use a brush. Sometimes, even if I didn't use it, it 'clumps', so I have to dilute it with a few drops of water, or I just shake up the bottle. A great ink, but NOT FOR USE WITH PENS/PEN NIBS. Keep this in mind. (It's good for highlights/touching up the picture)
March 11, 2009
Reviewer: John
This product is very thick, more like paint than ink. Don\'t expect to use it with your pens. You will need a brush or a lot of patients. Pro: Good consistency for correctional purposes. Very workable. Will not destroy a good brush. Con: If you don\'t apply a thick layer the markings below will still be visible. This item is very water sensitive. It is washed off very easily. Cannot be used with pen nibs. It is just too thick.
Current Promotion:
FREE SHIPPING over $60

(only within United States, excludes Alaska and Hawaii)
* Items that are discounted 70% off or more do not count toward your free shipping total.
----------------------------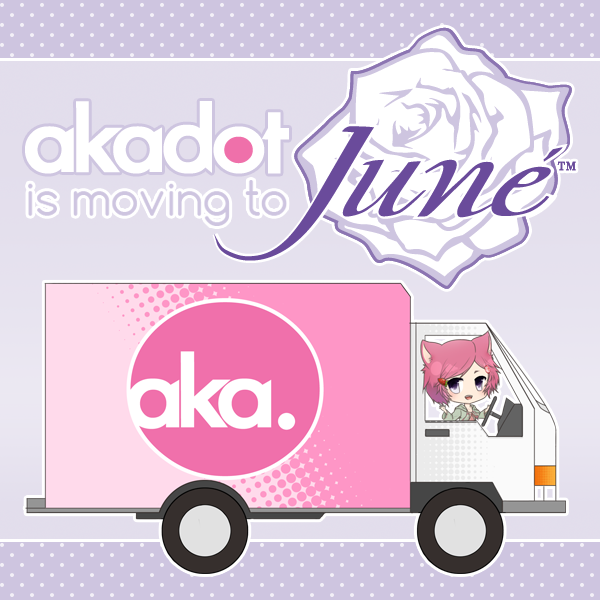 ----------------------------
Follow us and get more exclusive information!