More Reviews
Back to product
April 2, 2009
Reviewer: B.
To be honest, I used this ink and it does not work well with water or alcohol-based products. It does bleed. However, in black and white work, it's excellent, and I love it.
January 18, 2011
Reviewer: Hanako-chi
I love this ink! I got it for Christmas along with the deleter trial pen set and I couldn't stop inking my drawings! My only concern is that after I've left my inked drawings to dry, two days later I tried coloring it with my neopiko markers. The ink smudges sometimes when I go over it with the neopikos... But other than that, I lov using this ink :D
November 15, 2006
Reviewer: Jeri Weaver
This is the only ink on the market today that says it's waterproof and actually IS waterproof. This is the only ink I use for my watercolour paintings.
November 27, 2009
Reviewer: Samantha
This is a waterproof oil-based ink. I find it feathers when I ink comic pages, so I only use it when I work with highly absorbent paper like watercolor paper. Other than that, I really like it. It's not Copic-proof though, so be careful! Dries matte.
Current Promotion:
FREE SHIPPING over $60

(only within United States, excludes Alaska and Hawaii)
* Items that are discounted 70% off or more do not count toward your free shipping total.
----------------------------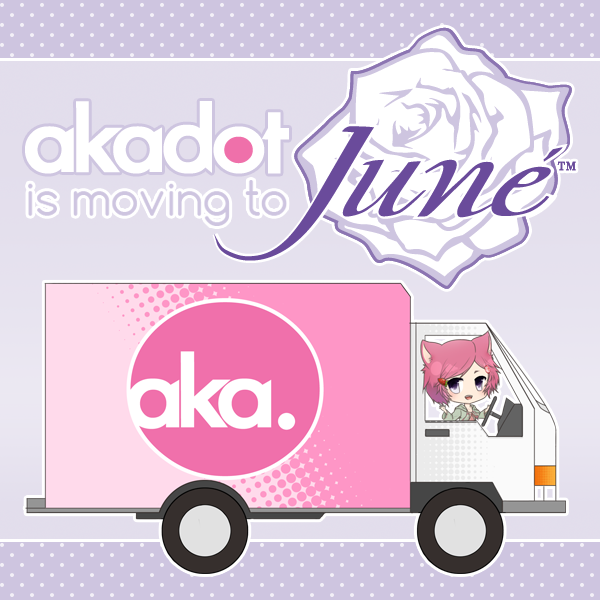 ----------------------------
Follow us and get more exclusive information!