More Reviews
Back to product
July 8, 2012
Reviewer: Karina C.
This was a great volume in the Finder series. The book itself is great, with a lovely color insert and quality binding. The story itself is progressing more into the "do I love him?/does he love me scenario?', but I like the fact that we get to see Akihito at his job and interacting with other characters. Akihito is really starting to question his actions and feelings when it comes to Asami, but I still have no idea what Asami thinks. I would love a chapter from his perspective!! I can only hope that volume seven can be licensed/published soon. It just gets better!!
June 22, 2012
Reviewer: mimi
Another great volume! The cover is well done and the art is as stunning as ever and Asami and Akihito is as sexy as ever, BUT, I am a little disappointed with this volume being censored a little bit here and there.
Current Promotion:
FREE SHIPPING over $60

(only within United States, excludes Alaska and Hawaii)
* Items that are discounted 70% off or more do not count toward your free shipping total.
----------------------------
All yaoi titles have moved to JunéManga.com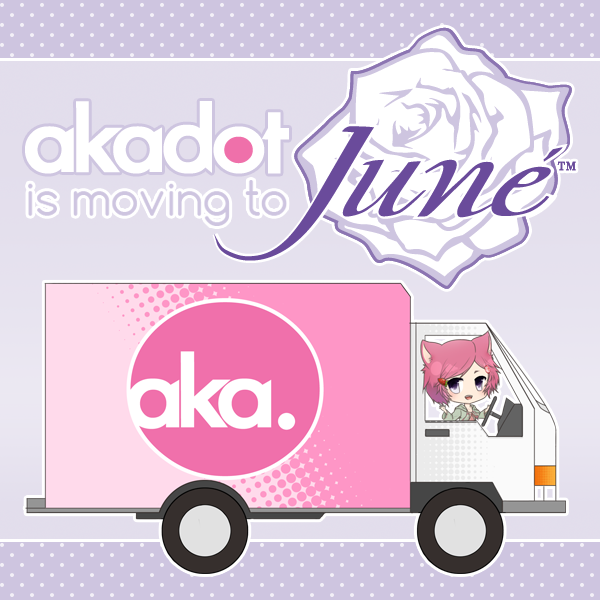 ----------------------------
Follow us and get more exclusive information!