Home
>
Kiss Scene rough sketches - Drawing for Boys Love (Yaoi)
More Reviews
Back to product
October 3, 2012
Reviewer: Rana
This is an excellent resource for drawing some pretty difficult angles of kisses. The approach in the book is to show one particular pose from several different angles - bird's eye to worm's eye, and 360º. Not only is there the book - which is great for quick reference, but there's a CD Rom with all of the poses on it so you can put it into your computer and have an easy reference for drawing. The drawings are manga proportions, so a little adjustment is needed for other styles, but I have found it to be an amazing resource. This is a must-have for any artists who want to draw BL and struggle with getting kisses just right.
Current Promotion:
FREE SHIPPING over $60

(only within United States, excludes Alaska and Hawaii)
* Items that are discounted 70% off or more do not count toward your free shipping total.
----------------------------
All yaoi titles have moved to JunéManga.com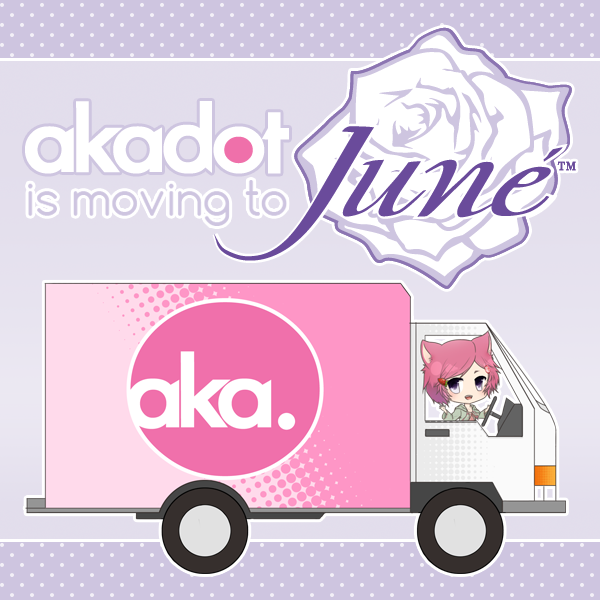 ----------------------------
Follow us and get more exclusive information!