More Reviews
Back to product
November 28, 2011
Reviewer: Heather
"Yakuza Cafe" had an interesting idea, but it just wasn't pulled off well. It seemed like they wanted to do too many different things. Shinri's former yakuza boss father is the king of waterworks -- in a silly style that seems more like kids manga than yaoi. I never really understood why Mikado fell in love with Shinri. According to another character, Mikado has been in love with Shinri since Shinri was a kid; we're never told WHY. The "dragon"/first (and only) sex scene was pretty rape-like and Shinri just goes on about his life the next day like nothing happened. I can see why this manga ended up nearly half-price in no time at all. Do yourself a favor and skip this one.
Current Promotion:
FREE SHIPPING over $60

(only within United States, excludes Alaska and Hawaii)
* Items that are discounted 70% off or more do not count toward your free shipping total.
----------------------------
All yaoi titles have moved to JunéManga.com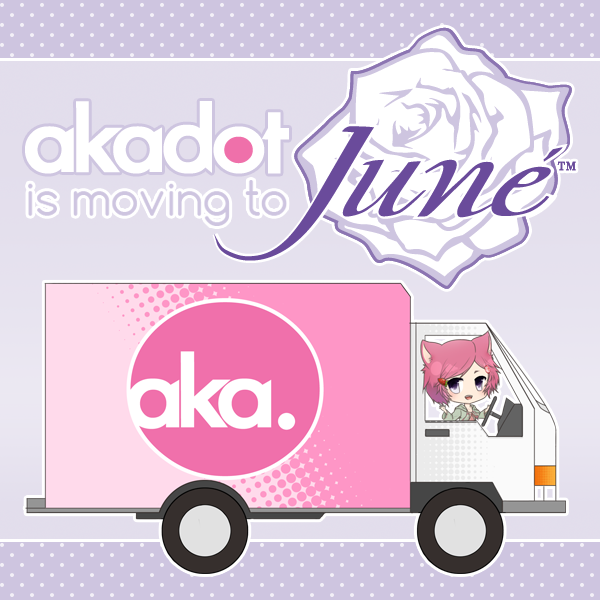 ----------------------------
Follow us and get more exclusive information!