More Reviews
Back to product
January 31, 2012
Reviewer: auric halcyon
I was a little sceptical at first, but this was a really good story, the art is cute and the characters are certainly likeable. I am a really big vampire buff but I generally find myself disapointed with manga and vampires because it's very cliche, so I'm very picky, but this was a really good read. The main character is shy and pretty easy to like, the love interest has all the markings of a great guy you can really crush on. The artwork; well, I love the style and fashions of clothing and the characters are drawn thin and lanky (although I like this style, I suppose not everyone does) the only thing that bugs me a little are the eyes; they aren't really very expressive (or maybe I just expect shinier shoujo eyes.) The story is definitely engrossing and I finished the volume immediately wanting to read the next, so I hope it is published quickly! Haha. Overall I will definitely be keeping my eyes out for the next volume and putting the first one in my favourites.
Current Promotion:
FREE SHIPPING over $60

(only within United States, excludes Alaska and Hawaii)
* Items that are discounted 70% off or more do not count toward your free shipping total.
----------------------------
All yaoi titles have moved to JunéManga.com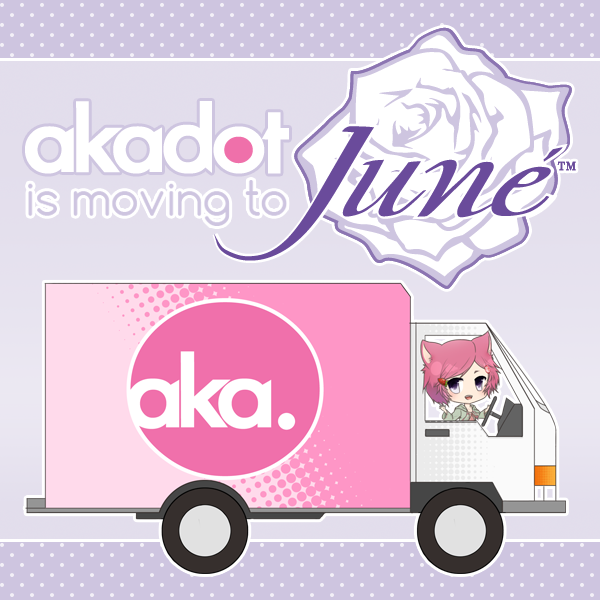 ----------------------------
Follow us and get more exclusive information!