More Reviews
Back to product
November 21, 2012
Reviewer: misaxixon
I totally fell in love with this series. The story was sweet and extremely funny. The story is getting more interesting and dramatic in this second volume. The characters are incredible likable and cute, esp the "rabbit man". He starts getting braver as the story goes. I can't recommend this enough!!!!! This is a definitely must buy. I'm sure you'll love it as much as I do!!!
November 5, 2011
Reviewer: 2old4yaoi
The love chase continues in this volume 2. The books starts with Uzuki about to "sacrifice" himself in order to get rid of the scary Nonami from the hospital. Even though this agreement was interrupted by a call of duty for the doctor, the yakuza decided to leave the hospital for good as Nonami to tough it up & cut his losses. However, events were set in motion by Nonami's rival in the same yakuza gang that will bring the rabbit & the tiger together again. Can they truly ignore their secretive growing passions for each other for long? I adore this second volume! There are so many funny scenes that make me laugh out loud: the interrupted love scene, the naive doctors' visit to the yakuza's hostess club, the almost love confession and part where Nonami was trying to send telepathic command to Uzuki while getting tattoed. The thriller part of the story is starting to build up too. I admire tremendously Nonami's intelligence in removing the support of his rival and hiding his true love from harm (I viewed his sleeping with the girls as such move). However, his rival is getting more impatient, reckless and violent which put Nonami's life in danger. There is never a dull reading moment in this book as I continue to root for a happily ever after for this super cute, mismatched couple.
November 7, 2012
Reviewer: misaxixon
I really love this series. The story is cute, lovely and funny. The main characters are interesting. I found myself totally drawn in. It is really worth buying and reading it. If you're looking a sweet, solid read, pick this up! I really love it and can't recommend it enough!
Current Promotion:
FREE SHIPPING over $60

(only within United States, excludes Alaska and Hawaii)
* Items that are discounted 70% off or more do not count toward your free shipping total.
----------------------------
All yaoi titles have moved to JunéManga.com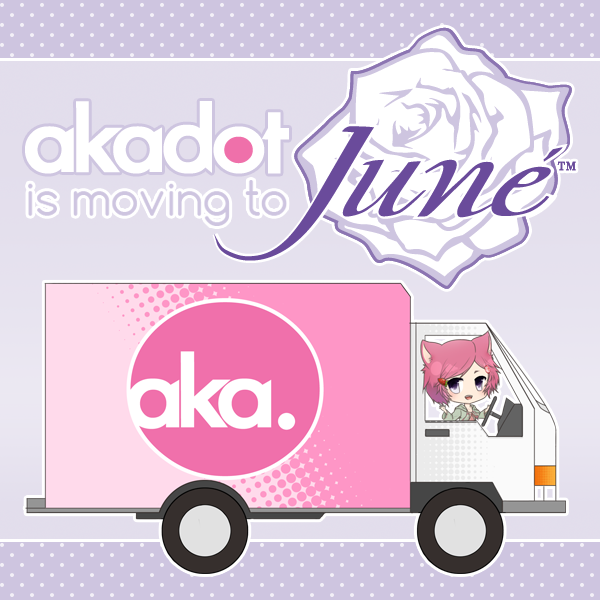 ----------------------------
Follow us and get more exclusive information!