More Reviews
Back to product
September 6, 2011
Reviewer: Heather
The artwork isn't bad, but the story left me feeling confused -- like someone had random cut out pages before giving me the book. I didn't particularly care for the characters, as Ritsuki spent more time looking like a sullen emo kid without the eyeliner than anything else, and Takagi was just the professor that all the students had a crush on for no good reason. The chemistry between the characters was virtually nonexistent. Takagi just randomly decides Ritsuki is his "type", and Ritsuki never actually seemed to have any feelings for Takagi (or anything else -- even when he was supposedly "looking happy", he was really sulky and miserable-looking. Very depressing.) All in all, I was disappointed with this manga and recommend that other fujoshi skip this and spend their money on another title.
Current Promotion:
FREE SHIPPING over $60

(only within United States, excludes Alaska and Hawaii)
* Items that are discounted 70% off or more do not count toward your free shipping total.
----------------------------
All yaoi titles have moved to JunéManga.com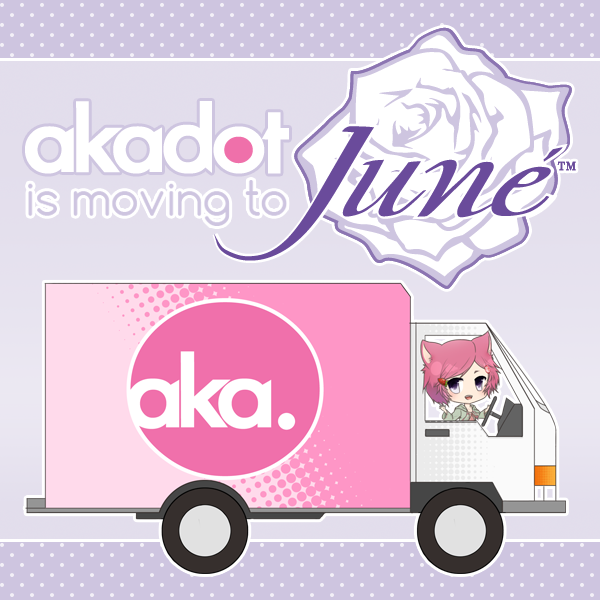 ----------------------------
Follow us and get more exclusive information!