More Reviews
Back to product
September 8, 2011
Reviewer: Leslie
I own a lot of Japanese pose books. I bought this one because I read a lot of yaoi and I was curious about this. It's basically a photo story type of pose book. The pictures are what anyone would see in any yaoi manga. It shows two live models who pose in scenes such as a waiter struggling to take his drunken friend home, cuddling in bed (clothed), cooking/eating together, and so on. It also has some multiple pictures of the models undressing, holding hands, giving a piggyback ride, and so on. When I first flipped through this I had to laugh at some of the photos because you could tell that the models broke out laughing during some of the really sweet intimate parts. All in all it's not a bad book. It's not like the usual pose book where the models pose with a white background; instead they use a fully functioning apartment with accessories. Btw, except for naked chests and legs there is no full nudity in this book. The models are clothed and the poses are sweet and not adult oriented.
Current Promotion:
FREE SHIPPING over $60

(only within United States, excludes Alaska and Hawaii)
* Items that are discounted 70% off or more do not count toward your free shipping total.
----------------------------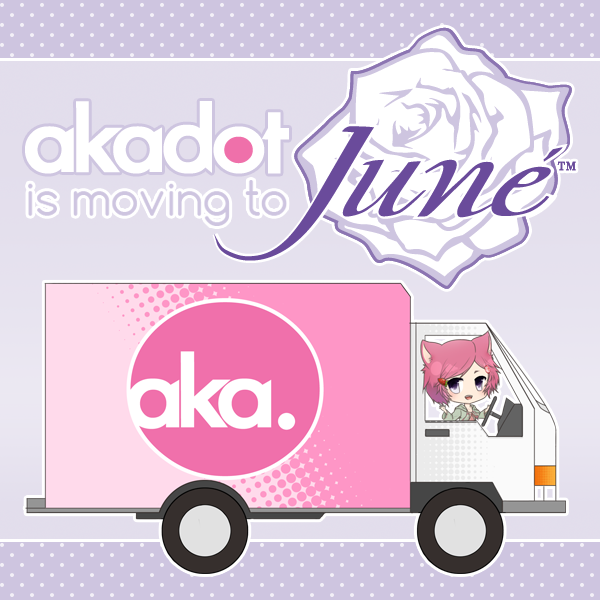 ----------------------------
Follow us and get more exclusive information!