More Reviews
Back to product
May 7, 2013
Reviewer: Darlene Vile, experienced yaoi fangirl
The GP High School series is one of those that will forever sit high upon your favorites list. No matter how many other manga books you read, or how many other characters you fall in love with, it will never fade to the back of your collection. It's really heart-breaking for me that this series is not insanely popular, because it really deserves to be. Its funny, clever, full of unique personalities, and written by a mangaka with an extremely cool art style...and of course, it's got some VERY HOT sex scenes. Its a refreshing change of pace how the guys in this series flirt and date in a totally unapologetic fashion. There's none of the constant "but we're both guys, we can't do this" attitude found in most yaoi. GPHS takes place in an all-boys high school (the yaoi fan's dream setting), and focuses on the student council and computer club. Minami, the little newbie to the computer club who they often refer to as 'some sort of small mammal', is hilariously immature and painfully cute. He can be bribed with candy to do just about anything--most adorably, cosplay as a girl. He's treated like the club's pet by the mischievous Naruhito, twin brother to the more responsible and reserved, but equally hot, club leader Ryouichi (whose secretly trying to come to terms with his attraction to Minami). What really keeps you coming back to this series, however, is the intensely passionate and twisted relationship of Rin and Eichi, heads of the student council and the school's most notorious couple. Volume 2 introduces the biggest threat to their relationship--the extremely sexy Shundei, a fellow classmate whose brazen mission to steal Rin away from the super-possessive Eichi makes for some awesome yaoi drama, as well as some beautifully erotic scenes that will forever etch themselves into your brain. I encourage all genre fans to give this series a chance, as I'm positive this will give you an awesome new manga series to obsess over. Who doesn't want that?
Current Promotion:
FREE SHIPPING over $60

(only within United States, excludes Alaska and Hawaii)
* Items that are discounted 70% off or more do not count toward your free shipping total.
----------------------------
All yaoi titles have moved to JunéManga.com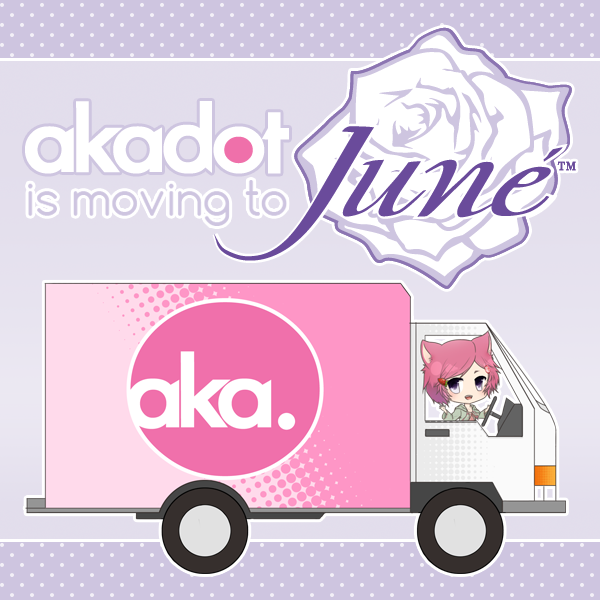 ----------------------------
Follow us and get more exclusive information!