More Reviews
Back to product
December 21, 2010
Reviewer: Angel
Amazing story and amazing art :D
December 22, 2010
Reviewer: Mallory
A really interesting story with some very interesting characters(with all his outrageous, I can't help but love Cain), not to mention all the hot sex they have along the way. I really cannot wait to see where the relationship between these characters takes us. As for the art, it's refreshingly different and original, but very precise in anatomy and posture. It may seem a little messy at times, but it just adds to the atmosphere of the story. Overall, I absolutely love this book and I can't wait for chapter two!
December 22, 2010
Reviewer: Jena
Never before have i been into yaoi. It speaks volumes for this author, its the art methinks and the straightforward but sexy story line
December 22, 2010
Reviewer: lifehap
starfighter is so amazing...i dont know how i could ever do the artwork and the characters justice...the author/artist is a genius
December 23, 2010
Reviewer: Alicia
So happy to see star fighter on akadot! its has great art & story! romace & scifi what more can i askfor!
Current Promotion:
FREE SHIPPING over $60

(only within United States, excludes Alaska and Hawaii)
* Items that are discounted 70% off or more do not count toward your free shipping total.
----------------------------
All yaoi titles have moved to JunéManga.com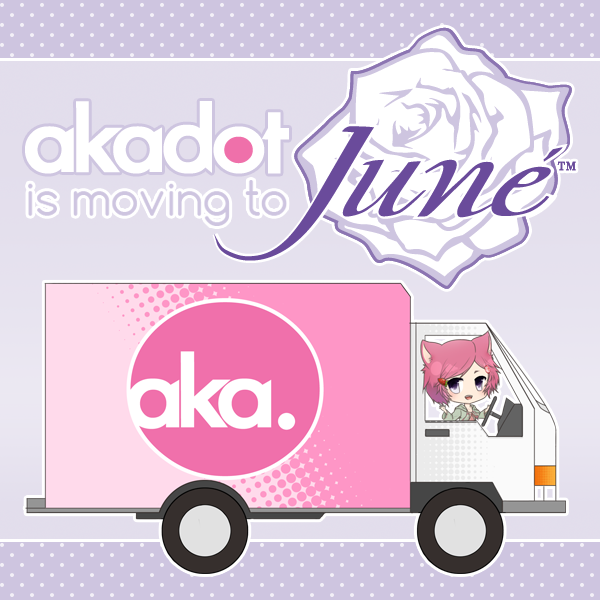 ----------------------------
Follow us and get more exclusive information!