More Reviews
Back to product
October 27, 2010
Reviewer: Kimi-Chan
Set in Osaka during the Meiji era (October 1868 to July 1912 , or roughly equivalent to late Victorian to early Edwardian era), the societal hierarchies and rigid nature of traditional Japan meeting that of a Westernised modern Japanese was wonderfully evocative. Towa is every inch a modern gentleman of that age. He wears western clothes, stays in a Western style hotel, eats Western style food, and is visibly pained by the rigid system he encounters in the Pleasure Quarters,ways that beneath the graceful seeming exterior with the beautiful dancing, soul stirring musical performances, and elegant food service hides the sordid reality that the women and children of the brothels endure every day of their lives, until they either die or buy their way free. The brothel, its inhabitants and regular patrons provide a stark contrast: the courtesans' backbitng as they jostle for favoured positions, the innocence all too quickly lost of the young maids who serve the courtesans before becoming one themselves once old enough, the male servants bound by indenture, and customers who keep hoping for a bit of even more illicit pleasure if they can bribe an employee to allow them the indulgence. In this setting, those who are somehow pure of heart shine forth, and it is because of this that Misao and Ukigumo make such an excellent rivalling pair. She is as beautiful as Misao, or perhaps more so, and an actual female. She is not just beautiful on the outside, and accomplished, but has an inner grace as well. Never cruel to her maids or the servants, Misao is in awe of her, and knows his place is far beneath her. Because it is she who has attracted Masaomi Towa's eye, Misao knows he has nary a chance against her. But things are not always what they seem, especially in the pleasure district. Just as the brothels sell beautiful lies of love, sometimes they also hide other truths. Truths which can wipe away all doubt. That is, if the truth is actually told. I really love stories set in in this period, with descriptions of the old buildings and towns, the formal social ceremony stood upon for certain types of gatherings, and let's not forget the beauty of getting to see those fabulous hair styles and formal kimonos. The translation effort was wonderfully done, with the language flowing almost lyrically so that this bygone era appeared in the mind's eye almost unbidden. Venio Tachibana's words paint a beautiful portrait not just of a bygone Japan, but the deep emotions and insecurities of those caught in this time of change, when Japan moved from the feudalistic shogunate government model and began modernisation, rising as a world power. It is also somehow timelessly evocative, almost as if set in amber. Tooko Miyagi's signature delicate art work elegantly graces several of the pages and the cover, and are truly a delight to behold. One illustration depicts Misao dancing with a fan and it is unbelievably beautiful. The lines are so fluid that the scene is brought to vivid life. Despite being set in a brothel, there is not a lot of sex within the pages. Misao is a servant, not a whore, so his contact with the courtesans once they enter a customer's bedroom is practically nil, save for lighting the lamps after dusk. There IS some sex, but that scene is one of tender poignancy that is rendered as elegantly as the trappings of the Pleasure Quarter itself. Likewise, there is no real violence inside, so the 16+ rating is justified. Those who prefer a gently romantic piece, Boy's Love or otherwise, will adore this piece.
Current Promotion:
FREE SHIPPING over $60

(only within United States, excludes Alaska and Hawaii)
* Items that are discounted 70% off or more do not count toward your free shipping total.
----------------------------
All yaoi titles have moved to JunéManga.com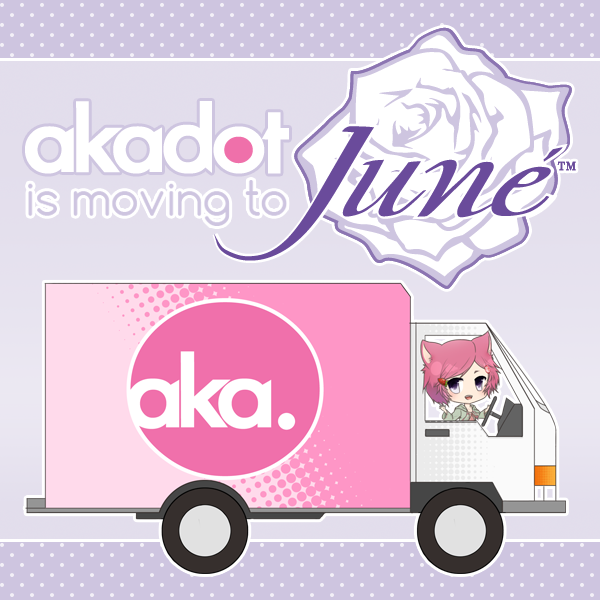 ----------------------------
Follow us and get more exclusive information!