More Reviews
Back to product
August 27, 2010
Reviewer: Kimi-Chan
Hideyuki Kikuchi returns us to his alternative vision of Tokyo set during our era, and what a visit it is too. Setsura Aki and Mephisto are just as intriguingly self motivated as they were in the first volume, with a deeply rooted but self protectively cautious camaraderie that defies the usual description for friendship. Their innate sense of justice is obvious, both by the words they parry at the enemies they face and with each other as they talk, bicker, and plan out their strategies. Their primary motivations may differ, and indeed, may be rather selfish upon closer inspection, if we knew precisely WHAT those were, but that is all part of the fun. Just as in his perhaps better known work, Vampire Hunter D, the inner thoughts and motivations are not readily apparent in the protagonists, but revealed layer by layer over the course of events and from the looks of it, over several novels. Like D, this is action packed with very little sedentary scenery along the way. Kikuchi's usual pell-mell style is somewhat restrained here though, with hidden inner plot layers making an appearance to stop the action and cause the characters to have a need to regroup and think. Indeed, while it is extremely graphic in nature with extreme violence and sexual imagery fully rendered in prose, this time Kikuchi himself seems to have regrouped and so it is all there only as it needs to be for plot purposes and not for shock value. While it is not a manga, it does contain scattered full page black and white illustrations by the original artist Jun Saemi. The stark imagery once again fits in beautifully with Kikuchi's forthright, pulp fiction style. We also see the return of Eugene Woodbury, the translator of the first Yashakiden novel, and once more he renders the prose so that it is as if Kikuchi had written it in English to begin with. Overall, another worthwhile, heart thumping read from Japan's master of pulp horror, and certain to thrill fans of demons and vampires. With its extremely beautiful male protagonists and sexually deviant female antagonists, there is as much here for the ladies as there is the lads.
Current Promotion:
FREE SHIPPING over $60

(only within United States, excludes Alaska and Hawaii)
* Items that are discounted 70% off or more do not count toward your free shipping total.
----------------------------
All yaoi titles have moved to JunéManga.com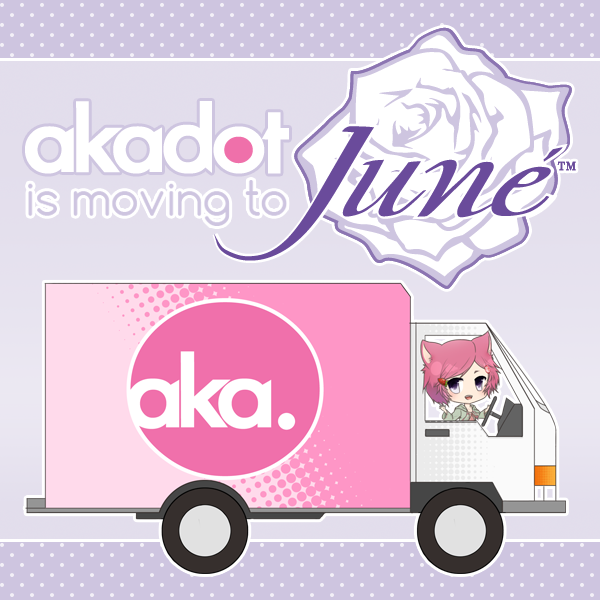 ----------------------------
Follow us and get more exclusive information!