More Reviews
Back to product
August 16, 2010
Reviewer: Elizabeth McClung
An highly engaging and recommended book of Military and Nobility and the complex relationship between Taki, the Japanese Commander, and Claus, his foreign knight, and pledged servant. In Battle Taki is fearless, the epitome of the noble, brilliant leader adored by cadets and his army. Claus is by blood related to the enemy, but has been accepted as Taki's Knight, and while distrusted, he pursues his loyalty to Taki with a scary devotion. The emotions off the field are complex as the war, as each revelation of the relationship between the two changes our understanding and adds another layer (explicit scenes). The book ends on an emotional high as Claus gains knowledge about Taki's duty that he had not understood before, and we are left, impatient for book two to find out how a love of devotion and brutality might change. We are rooting for the two, though society is against them (the ethnicity of Claus and the status of Taki are both barriers to an open relationship or trust), we want them to be united both on and off the battlefield. Love doesn't have to be war, but we will only find out in book two. I will be buying it as soon as it is released, and recommend if you haven't gotten this book for your 'save and re-read' shelf, you do so right away.
September 23, 2010
Reviewer: 2old4yaoi
Maiden Rose is about a story about love & loyalty. Taki & Claus are soldiers who were desperately, deeply in love with each other but unfortunately, they come from two different countries who are at war with each other. So their dillemas were should they be loyal to their respective countries or to each other. Maiden Rose is a story about duty & devotion. Since Taki is a ruling heir to his country, he has a duty to follow the custom of remaining being their deity's vassal by being "pure". He needs to uphold this image to command the respect & obedience of his troops since he was so young. However, these are not what Claus want of Taki when he swore his allegiance to be Taki's knight. Claus expected equal reciprocation in love - to be given & shown freely in return for his devotion to Taki. He was not aware of all the pomp & restrictions that were inherent with Taki's position in his country. Feeling denied, Claus took out his frustrations on Taki in the bed room. The evidences of his violent passions, of course, did not endear him to Taki's other commanders who distrusted him. Can the course of true love finally prevail for this couple from opposing forces? I would like to thank June for a job well done in bringing the first volume of Maiden Rose to the US market. This title has always been close & dear to my heart due to the beautiful art and refreshing story line. The translation is well done - making what I believed a very complicated plot told in an advanced complex level Japanese language easy to follow in English. June also kept the integrity of Inariya Fusanosuke's art which made so many of the love scenes very sexy.
Current Promotion:
FREE SHIPPING over $60

(only within United States, excludes Alaska and Hawaii)
* Items that are discounted 70% off or more do not count toward your free shipping total.
----------------------------
All yaoi titles have moved to JunéManga.com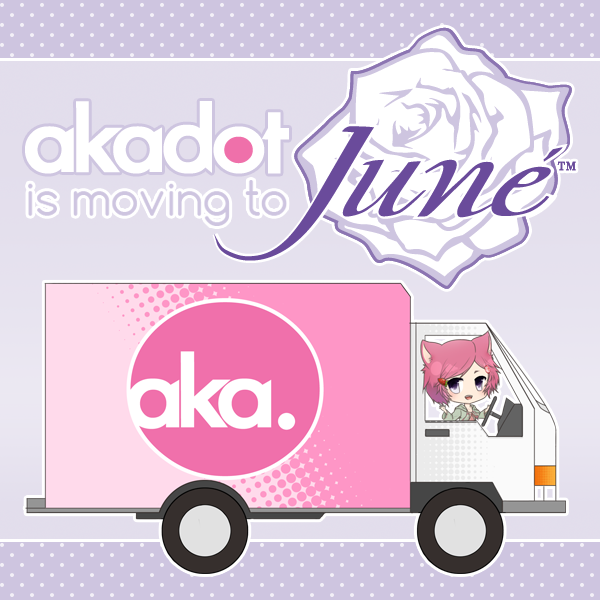 ----------------------------
Follow us and get more exclusive information!