More Reviews
Back to product
September 28, 2010
Reviewer: 2old4yaoi
In "Little Butterfly", optimistic Kojima diligently seeks to befriend Nakahara, his reserved classmate who was considered as an outcast because he always prefers to be alone. It is heart- warming to see all the efforts the kind hearted Kojima did to break Nakahara's reserve & bring him into the social circle of their school friends. No one could have made a better friend than Kojima who stood steadfastly by Nakahara despite being exposed to all his family troubles: unrealistic expectations from demanding parents, an uncaring father & a mentally unstable mother. Nakahara could not help but fall in love with someone as cute, kind & sweet with Kojima who showed him what a normal, harmonious family life can be and alleviate his loneliness. However, while Nakahara is quick to recognize his love for his little savior, Kojima is less sure & much slower to realize he might feel the same way about Nakahara. Can a friendship to turn into an emotional & physical love between two boys? I love the characters development in this book and the sweet, easy yet absorbing way the stories unfold. This book is a must read for anyone who is a romantic at heart! I personally feel it should be staple in the collection of any Yaoi fan girl out there who demands a good story accompanying a great art. I am so glad that June has decided to reprint the whole 3 volumes into a single omnibus. The omnibus is solely June's initiative and June did an awesome job of it! I love the 6 pages color insets in the book. The translation is good, the printing clear, binding tight, more convenient and cheaper to be able to read the whole story in one book.
Current Promotion:
FREE SHIPPING over $60

(only within United States, excludes Alaska and Hawaii)
* Items that are discounted 70% off or more do not count toward your free shipping total.
----------------------------
All yaoi titles have moved to JunéManga.com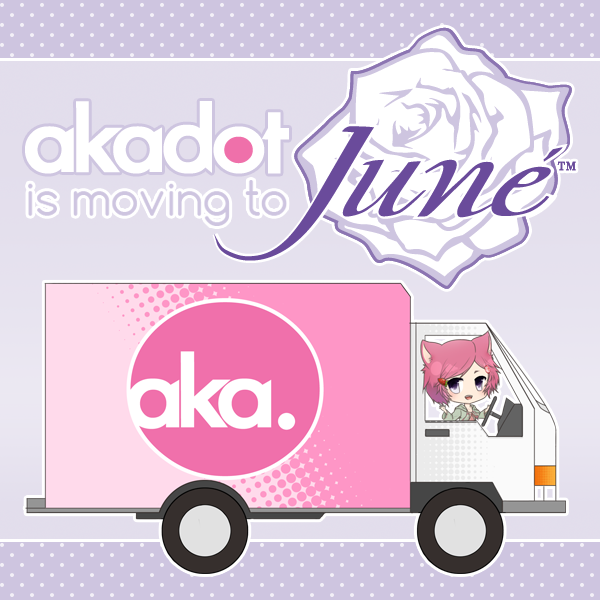 ----------------------------
Follow us and get more exclusive information!