More Reviews
Back to product
October 27, 2010
Reviewer: Kimi-Chan
Lost in the Supermarket, Party Like You're All Alone, I Was Your Mother, Noises of Silence, and Do or Die are all inter-related shorts telling the tale of Billy and Nick, Nick's musical heroes The Rebels, and to some extent, Billy and Nick's actual band (and yes, this is THE Billy and Nick we first meet in Seduce Me After the Show, but you don't need to have read that one first). Billy and Nick have been best friends since forever. Billy has deep feelings regarding Nick, but Nick seems to feel breezy about the his entire life, including Billy and the band. His life is a train wreck, with drinking and partying to excess, casual sexual flings with random men, and stealing to cover his debts. When the band comes to the notice of a producer who happens to be a former member of Nick's favourite band and get signed, disaster nearly strikes a fatal blow when Nick fails to show. The band want Nick out, so what is Billy to do? His lifelong dream has always been to be a professional musician, but can he just abandon the one who stole his heart? The remaining two stories are unrelated to the others. I saw Blue introduces us to a young university student named Lucian, and an artist named Michel. They form a bond despite Lucian's physical aversion to turpentine, and arrange their friendly meet ups using a blue book on located in a bookshop, popping messages to each other inside. Things heat up during a modelling session, and what follows is easily one of the lowest key, but incredibly sensual love making scene I have ever seen in a manga, yaoi or otherwise. The final story, Without Feather, Without Wings, is another tale that starts out deceptively low key, and then takes us on an emotional journey as an elderly gentleman out on a walk through a park with his dog, ends up recounting his dream of becoming a cosmonaut to a younger man he meets by chance. It is a dream he shared with his best friend, and they became test pilots, and trained hard. One made it, and the other kept reaching towards his friend and the stars they coveted together. All of the stories deal with dreams and aspirations, dealt with in typical Est Em style, with gritty reality bites and ups and downs, often served with heartbreaking decisions and disappointments. Est Em doesn't waste time using a lot of romantic dialogue with her men, and they definitely don't whisper passionate "I love yous" in this manga. The passion is relayed through the drawings, with each look, gesture, each personal action speaking louder than words ever could. The art is as raw as the unfettered emotions, portraying very masculine adult males of a wide range of ages using bold strokes and a noticeable lack of shading or toning, but is nonetheless pleasing (and I speak as a woman who likes her pretty men in fully multi-toned glory). It simply fits perfectly with the overall feel given by the prose, exuding a naturalness for what she is trying to depict. Overall, it came together as a cohesive whole, imparting a gritty realism over the entire set of stories, and made them especially memorable long after I finished the volume. Admittedly, not a light easy read, but then that is fitting , as true to life, nothing came easy for these men either.
Current Promotion:
FREE SHIPPING over $60

(only within United States, excludes Alaska and Hawaii)
* Items that are discounted 70% off or more do not count toward your free shipping total.
----------------------------
All yaoi titles have moved to JunéManga.com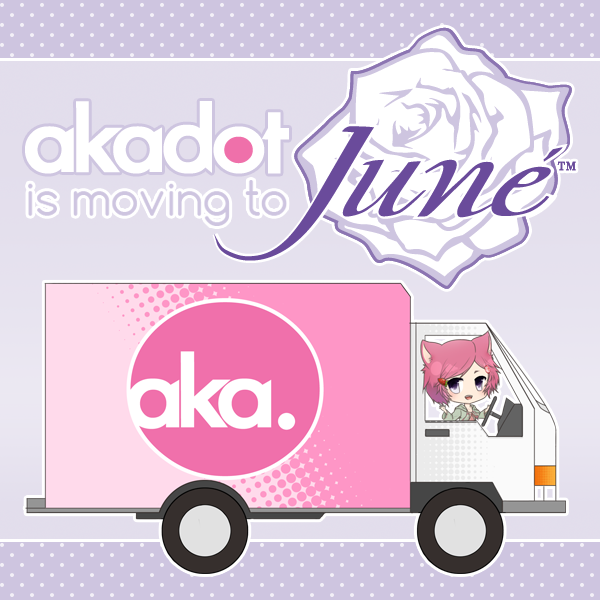 ----------------------------
Follow us and get more exclusive information!