More Reviews
Back to product
July 27, 2009
Reviewer: Elizabeth McClung
This book has colored pages, but on one page is a story or poem in Japanese with a color backing and on the other page is a sketch, not a full drawing. It is a tease that is surely delightful if you read Japanese. However, since all the other books of this artist have been illustration books, it comes as a bit of a disappointment to spend $20+ to find only sketches. The book ends with three full illustrations, the kind I was hoping to get through the book, which seem to have nothing to do with the book, and perhaps are some ad for a future title. The first story/illustrations are about the bird from the cover. Then a few sketches of angel boys (already covered in Angel's Feather) and half colored sketches of female shine maidens with colored in Mikos. If you read English, I recommend the recently released version of Thumbelina illustrated by Pop (many works by pop available here including lollipop II – excellent book!), and the upcoming Red Riding Hood both in English – great to collect and gift. I hope Akadot carries them soon. I would enjoy a review of this work from a Japanese reader, but this is NOT an illustrated work in the traditional sense. Nor has the full illustrations integrated into the story as the POP English releases do.
Current Promotion:
FREE SHIPPING over $60

(only within United States, excludes Alaska and Hawaii)
* Items that are discounted 70% off or more do not count toward your free shipping total.
----------------------------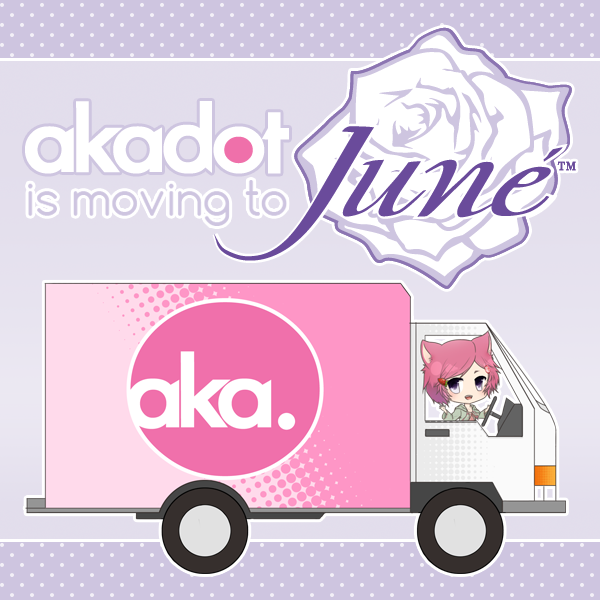 ----------------------------
Follow us and get more exclusive information!