More Reviews
Back to product
August 27, 2010
Reviewer: Kimi-chan, mother of 5 and long time manga collector
Kikuchi brings us a tale of star crossed lovers, prejudices, and intrigue that offers a tantalising glimpse of the lost grandeur that was the vampiric empire. Stand aside Edward, this is one handsome vampire with a human lover that has some real issues to overcome, all in the name of a love that transcends destiny. Kikuchi's usual punchy prose adds greatly to the sense of urgency as D evades not only the Marcus clan, but stalks his prey, while Mayerling tries to outwit them both and secure the future he so wants to provide himself and his beloved. The always beautiful illustrations by Saiko Takaki impart the urgency and pathos wonderfully, leaving us with a sense of impending tragedy as we watch the two lovers cling to each other in almost Shakespearean style, reminiscent of a Romeo and Juliet scenario. Following on as it does from the previous volume where the reader was also treated to the "human" side of the vampire race and its tragic conclusion, one feels greatly moved and sympathetic to a race that once great, has now fallen, and is often misunderstood. It becomes quite apparent that a great bit of humanity's woes with the modern vampires is not so much the fact that they feed upon and turn humans, but that prejudices on both sides by sections of the more general populations led to the status quo.
Current Promotion:
FREE SHIPPING over $60

(only within United States, excludes Alaska and Hawaii)
* Items that are discounted 70% off or more do not count toward your free shipping total.
----------------------------
All yaoi titles have moved to JunéManga.com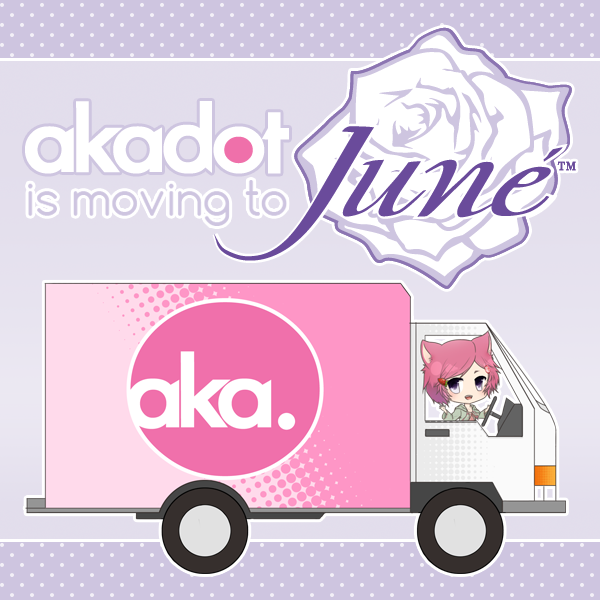 ----------------------------
Follow us and get more exclusive information!