More Reviews
Back to product
October 27, 2010
Reviewer: Kimi-Chan
Making use of the Japanese notion that words have power, or kotodama, she introduces us to the Mitou family and their new housekeeper, Raizu. Raizu has had it tough. His mother was a foreigner and he was her child from a previous relationship, so he stood way out in the rural Japanese community he was raised in thanks to his height and naturally blonde hair. His parents died when he was young, so all he had was his loving grandmother, who was actually his stepfather's mother. Not that any distinction had ever been made, as the son and the grandmother fully accepted and loved him as one of their own. Raizu had planned to graduate from school, and get a job to support his elderly granny so that at last she could take it easy, but fate has another cruel hand to deal Raizu. His granny dies, and Raizu has to sell the property they live in and all his clothes just to pay for the funeral expenses and travel expenses to his new job as a housekeeper. If this is not daunting enough, Raizu soon discovers that the large family he is to work for seem rather different, in an ominous sort of way. No matter what he cooks, half of the family refuse to eat and that do, eat off on their own. Then one day he makes a hotpot, so that they MUST gather together, and he is startled when a sudden tearing sound rends the air and one of family member Konoe's arms lands in the nabe pot after being severed. Even freakier, there is no blood, and the offending appendage is stuck back on. What is going on? It is time for the family to come clean. They are a very special family, users of kotodama, and each kotodama user has a special partner. Every time kotodama is used, a wound appears on the user, and the partner must make contact with a mucous membrane to transfer the damage to themselves. The partner does not bleed, because he is a doll. To be exact, a living paper doll or kami. They appear human in most respects, but are creations of the family's doll maker using an ancient art. Between the intimate scenes he witnesses between the kotodama users and their dolls, the strange people visiting the house, and the cold shoulder he keeps getting from his room mate Kon, the only masterless paper doll, what is Raizu to do? Well, if the mysterious figure in the kimono and fox mask has anything to do with it maybe he'll find true love.... With a cast full of quirky characters, intricate plot lines, and a unique plot device, this promises to be an interesting series as it progresses. This first volume does very well, introducing us to the core cast of characters and the family business without sacrificing any attention to detail in regards to the building of the relationship Raizu has with Kon. I quite like the way the stories are set up as journeys of self discovery; Kon finding out what it means to feel, how to value himself, and to discover his purpose in life, Raizu to discover his place in the world within this unique set of circumstances he finds himself in. The narrative flow is smooth, and while there is explicit content, it slots neatly within the framework of the story while driving it forward. The attention to the finer details, especially in regards to the nature of the kami (the paper dolls) raises this above the common garden variety boy's love, moving it from the mere yaoi fan service type with little plot towards being more of a fantasy romance that happens to contain BL (and yuri, aka girlxgirl romance, as it happens thanks to the inclusion of the Benio partnership). The artwork is as well presented as the story, integrating into a seamless whole that lures the reader into going from frame to frame and page to page without wanting to stop. Currently with five volumes in print, out of the current 9 volumes in Japan (and still ongoing), this promises to be one of those series that goes down as a classic in the genre.
Current Promotion:
FREE SHIPPING over $60

(only within United States, excludes Alaska and Hawaii)
* Items that are discounted 70% off or more do not count toward your free shipping total.
----------------------------
All yaoi titles have moved to JunéManga.com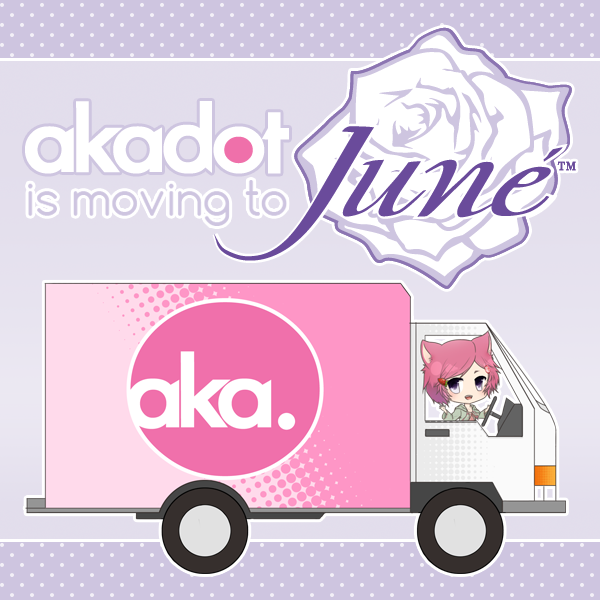 ----------------------------
Follow us and get more exclusive information!