More Reviews
Back to product
October 27, 2010
Reviewer: Kimi-Chan
From the crackpot mind of the eccentric mangaka Eiki Eiki comes this hilarious new situation comedy. The cast of characters are distinct and as memorable as always, with the zaniness of the situational plot lines running towards insane at breakneck speed. It's light, fluffy, and sweet with a hint of angst; if this was a desert, it would be lemon meringue pie and as a read, it is just as delicious. From the witty repartee, to the well executed drawings, this title makes for a fun romp of a read. It is aimed at the adult market, so is rated a 16+. but the worst offender here is innuendo, so nothing to get really worked up over. It is uncomplicated, with the chapters divided up into self contained shorts that follow a longer arc charting Asahi's progress (and lack thereof), so one can easily dip in out of this while reading on the train during their own commute, during breaks, or a quick giggle just about any other time. This is the first volume of an ongoing series. So far Eiki Eiki has put out three full volumes, and Digital Manga's Doki Doki imprint has published all three. The Doki Doki imprint has done a marvellous job presenting this. The cover is heavy weight glossy card and the paper inside is also a high grade paper that will withstand a lot of page turnings and resist yellowing. The binding here is up to the standard I now associate with Digital Manga; it it is constructed so that the spine unfolds naturally when the book is opened, reducing the possibility of crease damage to the spine of the book. The spine art shows the attention to detail as well, with cameo art and decorative lettering. This is a book meant to not only be read, but that will look great on the shelf. Altogether, this slice of life comedy offering has a lot to commend it, but I worry about one thing. Does Eiki Eiki know something we don't about train companies in general? It would explain a lot abut the state of Britain's trains...
Current Promotion:
FREE SHIPPING over $60

(only within United States, excludes Alaska and Hawaii)
* Items that are discounted 70% off or more do not count toward your free shipping total.
----------------------------
All yaoi titles have moved to JunéManga.com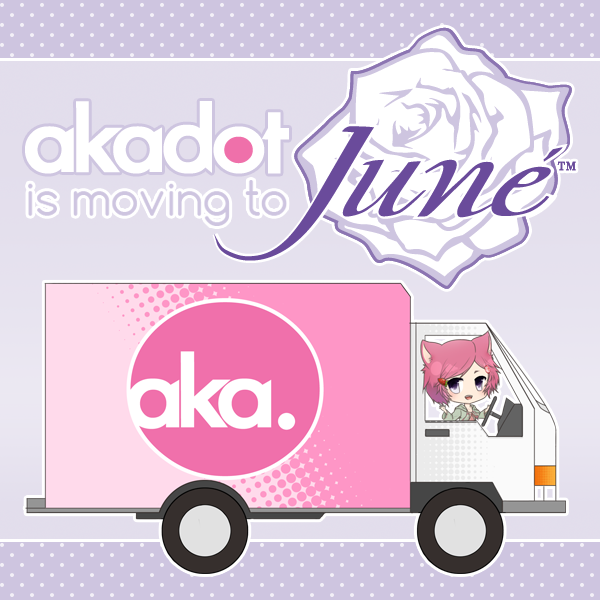 ----------------------------
Follow us and get more exclusive information!