More Reviews
Back to product
August 13, 2010
Reviewer: Melissa
I read this on a fan-dub website and fell in love with it so much that I'm buying it, even though I can only find it in Japanese (which is why the dub came in handy). I can't wait till this site gets the second one because when it does, I'm snagging a copy. Most yuri is fan service and typical, but this one actually goes into the lives of how it is to be 'different' and shows struggles like showing affection in public, or questioning one's self, feelings and so forth. I recommend this to anyone who wants a real relationship yuri that isn't just sex and fanservice. Though there are a few fanservice moments and a sexy couple, the main story keeps most focus on the emotions, even between the more fanserviced couple.
Current Promotion:
FREE SHIPPING over $60

(only within United States, excludes Alaska and Hawaii)
* Items that are discounted 70% off or more do not count toward your free shipping total.
----------------------------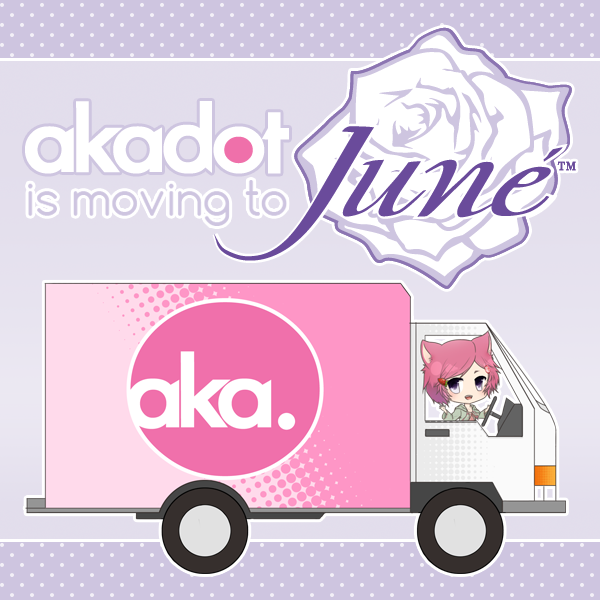 ----------------------------
Follow us and get more exclusive information!