More Reviews
Back to product
August 16, 2010
Reviewer: Niki, a rabid yaoi fangirl!
Dawn of Love is about Masahiro using his amazingly awesome bedroom skills to make the sexy nymho Takane his one and only. I really enjoyed this title. There were quite a few sex scenes, the art is very pretty, the seme was too great! The only thing I had a problem with was the fact that Masahiro was ok with Takane sleeping with other guys. I know that he couldn't stop him, until Takane admitted he loved Masahiro but a little more jealously please! All in all though it was quite interesting.
Current Promotion:
FREE SHIPPING over $60

(only within United States, excludes Alaska and Hawaii)
* Items that are discounted 70% off or more do not count toward your free shipping total.
----------------------------
All yaoi titles have moved to JunéManga.com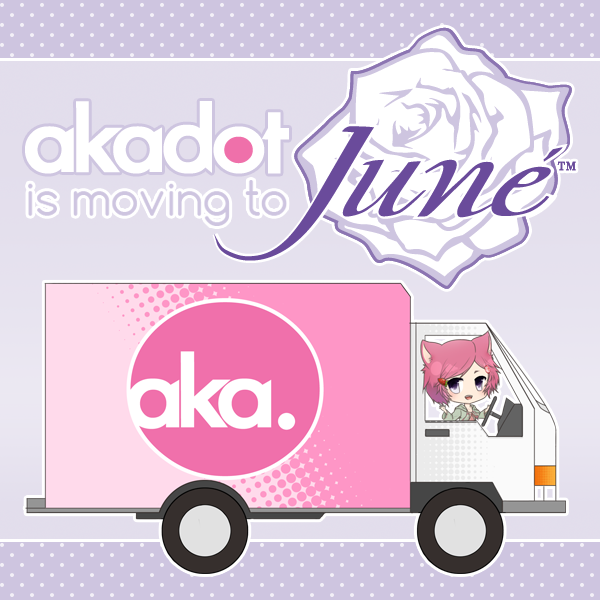 ----------------------------
Follow us and get more exclusive information!