More Reviews
Back to product
June 6, 2013
Reviewer: akapahua
I love Sensei's books and this is no exception. Not only is the first story exceptional, but so is the second. For those who read it, I'm sure you'll agree that there should have been another chapter to that second story XD
March 31, 2009
Reviewer: Risa
As expected from the wonderful Kazuhiko-sensei, this book is absolutely lovely and cute!
September 11, 2010
Reviewer: Haylie: College student
My favorite yaoi book I've ever bought! (I love this authors books, I've never disliked any of her story lines) A Humor/Romance with alot of angry faces from this guy here on the cover, it's one that I find I'm unable to get sick of even after 3 years of owning it! This book may just end up in my coffin with me! :)
Current Promotion:
FREE SHIPPING over $60

(only within United States, excludes Alaska and Hawaii)
* Items that are discounted 70% off or more do not count toward your free shipping total.
----------------------------
All yaoi titles have moved to JunéManga.com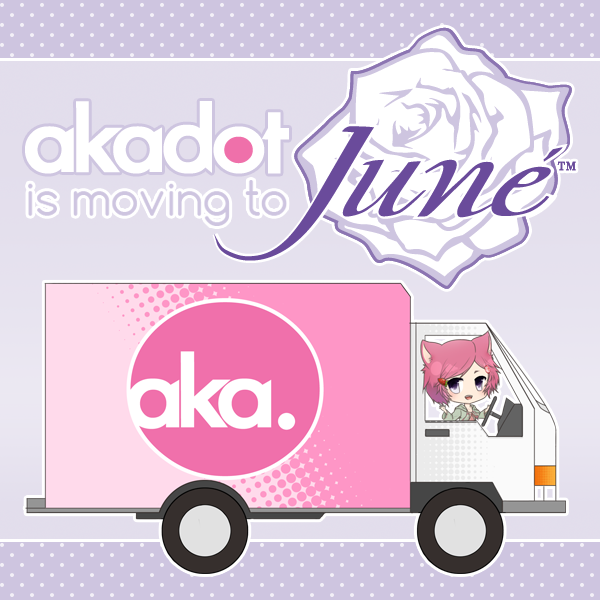 ----------------------------
Follow us and get more exclusive information!