More Reviews
Back to product
March 23, 2016
Reviewer: Miss Turi
I finally got around to reading this one, as well as its sequel. This story is such a treat- Truly a Romeo & Juliet story. I enjoyed every minute of it. While there isn't much action, the characters are delightful and you find yourself rooting for them all along. I highly recommend this. ^_^
September 30, 2010
Reviewer: Niki, a rabid yaoi fangirl
I wish more Fuwa Shinri manga was licensed! Her guys are just too beautiful and her stories have just the right amount of angst. Homura and Touji have been attracted to each other for a long time but seeing as they work for opposing businesses it makes it hard for their love to flourish. Jealousy ensues with and an arranged marriage and a lovestruck host. Will their love survive? Gah! This series was too good. Gotta love men in suits...
Current Promotion:
FREE SHIPPING over $60

(only within United States, excludes Alaska and Hawaii)
* Items that are discounted 70% off or more do not count toward your free shipping total.
----------------------------
All yaoi titles have moved to JunéManga.com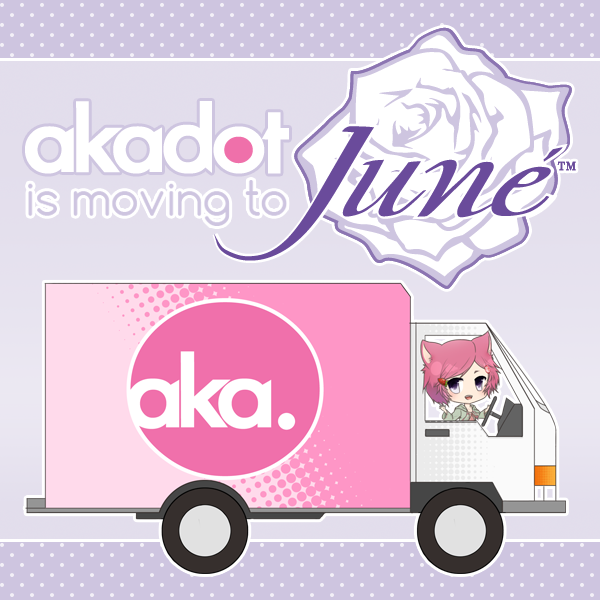 ----------------------------
Follow us and get more exclusive information!