More Reviews
Back to product
December 17, 2012
Reviewer: Nixy
Collection of 3 short stories. First story is about a photographer and a model. When the model is threatoned to be taken away, how far will the photographer dgo to keep him? Second is the one described. Third is about two elite music school roomates/dorm mates. When all the boys harrass 2nd year Ren Sakurazawa. He gets fed up and requests a short, weak first year to be his roomate. Chihiro fits that description perfectly. The rest of the school ends up hating Chihiro because he lives with their beloved Sempai. What will Chihiro do when he does exactly what Ren asks him not to, and falls in love? Now he is just like all the other boys! Will Ren end up hating him to? Or can he control himself and stay far away from his Sempai? This book is an easy read. The stories are typical Yaoi. Not much depth or back story to the characters, but the stories are easy to read and understand. There are Sex scenes in this book. Not recommended for under age readers.
Current Promotion:
FREE SHIPPING over $60

(only within United States, excludes Alaska and Hawaii)
* Items that are discounted 70% off or more do not count toward your free shipping total.
----------------------------
All yaoi titles have moved to JunéManga.com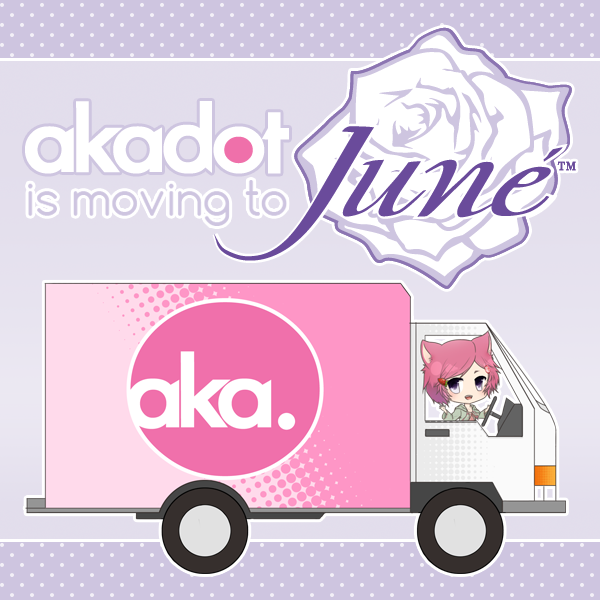 ----------------------------
Follow us and get more exclusive information!