More Reviews
Back to product
May 7, 2012
Reviewer: Jen
I got the distinct impression I'd walked in half-way through the movie, so to speak, when I began reading this book. Turns out, I did! This is actually the continuation of another manga that has never been translated into English! The fun doesn't stop there as suddenly the projection reel goes dark before the end. That's right, this is clearly book 2 of a series. There is A LOT going on and I found it hard to follow (because I was missing the first book that would have explained the situation). There are multiple characters and many things happening at once. That said, the art is beautiful (in my opinion). The characters are rough and gritty looking just like they should be. It reminds me of the art in Under Grand Hotel. Maybe not for everyone but definitely well done. The story has tons of action and violence but not much yaoi content, I have a funny feeling there was plenty in the first book and if there is a book that follows this one, probably lots more. If you like stories about yakuza or gangsters and you don't mind that you're not getting the whole story then definitely give this one a chance. Just be warned, you're definitely missing a huge chunk of the back story and the book does not come to any sort of conclusion. And if you're looking for steamy scenes they won't be found here. I'm not sorry that I bought it. I'm only sorry that I can't read the first book (or any that follow, if they even exist).
Current Promotion:
FREE SHIPPING over $60

(only within United States, excludes Alaska and Hawaii)
* Items that are discounted 70% off or more do not count toward your free shipping total.
----------------------------
All yaoi titles have moved to JunéManga.com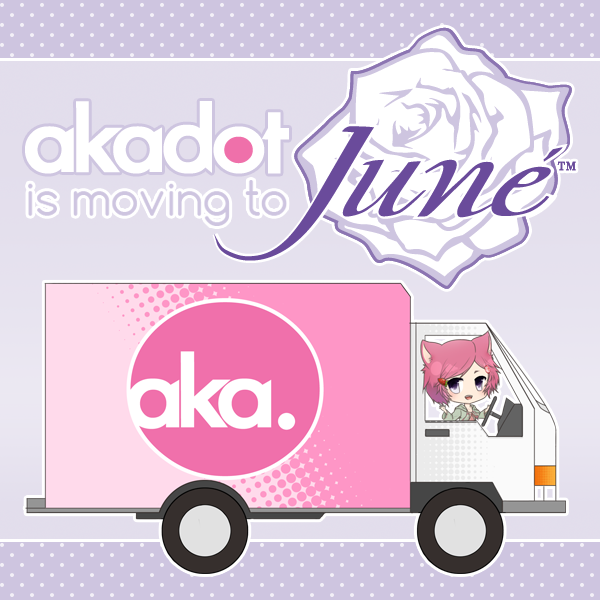 ----------------------------
Follow us and get more exclusive information!