More Reviews
Back to product
August 18, 2009
Reviewer: puck
I completely abandoned all other black inks after picking up a bottle of this stuff. It's coverage is darker than ANY other ink I've tried (and I've tried a ton) straight out of the bottle. Beautiful consistency and it's super-amazingly waterproof.
August 20, 2010
Reviewer: Just a Doodling
I'd give it a 3.5 star to be precise. I tried this ink with Speedball nibs, Deleter nibs and Nikko nibs on Deleter manga paper (135kg), Canson Mix Media sketch book (98lb), Canson marker paper (18lb), copy paper, and printer paper. This is what I liked and disliked about the ink: Liked: very dark, did not bleed, free flowing on all different paper kinds of paper Disliked: clogged nibs, dries very quick, does not handle pressure - makes line consistent for the most part Personally I really hated how it clogged the nibs. After one dip and swipe - bam, the ink already stuck onto the nib (because it dries so quickly). You'll have to wash your nib with soap every 3-4 dip which isn't convenient. Because it clogged nibs, it was hard to control line variation. Very light pressure gave medium lines (instead of thin) and meduim pressure gave very thick lines (instead of medium). I liked how it was dark and that the ink flowed easily on all the different types of paper I used but because of the inconvenient way to handle the nib and hard to control pressure, inking turned out to bumpy experience instead of peaceful, which earns a 3.5. I think I'll end up using this ink to color black areas instead. XD
December 2, 2009
Reviewer: Jasmin
I think I made a good choice for my very first ink bottle. Though I have no experience with other brands, I found that I really liked this ink. It's dark and easy to handle. It doesn't bleed like a felt tip pen but it looks like one. The only problem I've had is that the ink dries quickly and my nib seems to get stuck together. Maybe I just need more practice.
October 2, 2008
Reviewer: Tony (Future Mangaka)
This ink is amazing, it's consistency and usability is exactly what the description says. Minimum amounts can be used to ink Manga drawings or American style comic illustrations without running out. It spreads easily and doesn't require you to dip your brush or pen nib in a little bit of water before hand either. On the note of this ink being water-resistant, it is VERY water-resistant. I had to rush out on an emergency and forgot to screw on the top for my water jar. My cat happened to knock it over whilst I was gone, however, the ink was still in tact, no running or anything. The only thing you have to worry about is if you get a little too much water on said drawing, sketch, outline whatever, and the paper starts to "feather", this WILL result in darker pigmentation in the paper. This ink definitely does not run after it has dried. I have 30 or so drawings that I have inked with one bottle and I have not put a dent into it yet. This ink is VERY good. Regards, Tony
October 8, 2011
Reviewer: Marion, manga artist
This is the first ink I bought for drawing pro manga. I liked its bright finish and the fact of it drying really fast. However, this brings a problem which is it clogs nibs. After I had used my new nibs with this ink a couple of times, all of them were pretty broken and only allowed me to draw broad strikes, even with a Maru pen. Now, I use it to fill black areas with a paintbrush.
Current Promotion:
FREE SHIPPING over $60

(only within United States, excludes Alaska and Hawaii)
* Items that are discounted 70% off or more do not count toward your free shipping total.
----------------------------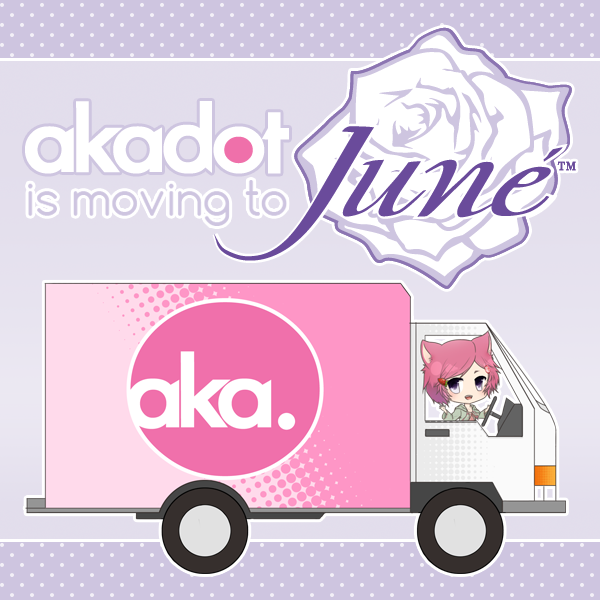 ----------------------------
Follow us and get more exclusive information!