More Reviews
Back to product
July 6, 2015
Reviewer: mika
I took a chance on this one based on reviews here and elsewhere and I'm so glad I did! I LOVED this! I brought this and a few other manga with me when I went to another state to visit someone in the hospital while they waited for routine surgery. Because of the drugs they were on, they fazed in and out of being awake so I spent a lot of time reading. I happened to grab this manga and I ended up rereading it probably 4-5 times in the course of a week. You'd think I'd get sick of it after all that, but I didn't. At all. This was the perfect story to have with me... it's cute, a little funny, but mostly just a nice story. I really liked the characters and the art. Actually, I loved this so much that now I'm obsessed with finding everything else by this mangaka. If I had one complaint-- and this is the only complaint I can think of-- it's that I really wish it had a sequel, because I wanted to read more of these two. The ending isn't bad or abrupt, it's just that they're really cute and I wanted more of them. I definitely recommend this if it sounds intriguing to you. Note that this isn't hardcore; it's more shounen ai than anything. If you're looking for nonstop sex scenes, this isn't for you. But if you're looking for a well done story, you should check this out.
September 8, 2012
Reviewer: Haylie
So, this has become one of my favorite June manga to date! Along with all the love and confusion is a nicely structured storyline (And I'm a sucker for those, as most shonen-ai/yaoi manga have more loving and less talking). But even with the wonderful storyline, they have wonderful character lay outs and great artwork! This beauty here is definitely worth the read for the price, and I paid full price for it when it was first released- and continues to make me agree that it was on of my best personal buys! :)
Current Promotion:
FREE SHIPPING over $60

(only within United States, excludes Alaska and Hawaii)
* Items that are discounted 70% off or more do not count toward your free shipping total.
----------------------------
All yaoi titles have moved to JunéManga.com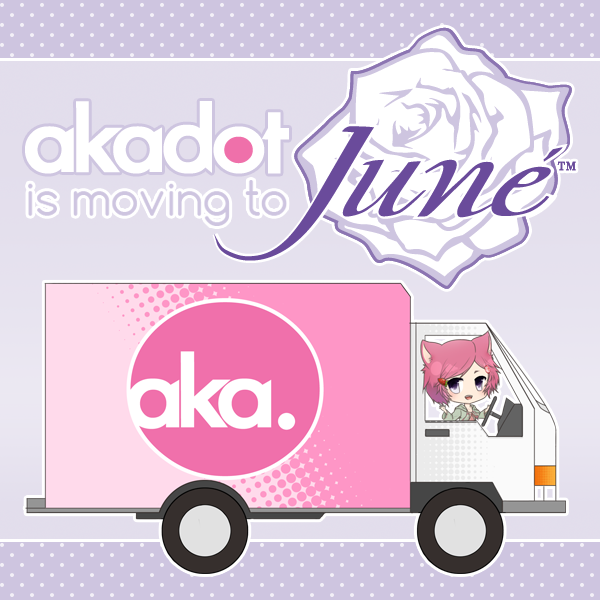 ----------------------------
Follow us and get more exclusive information!