More Reviews
Back to product
April 24, 2009
Reviewer: Bunny
I just read this today, and the art and story were just as good as I've come to expect from the grand mistress of yaoi, Youka Nitta. It was excellent, and I hope to see more of her books published here. Maybe you guys could take up publishing "Embracing Love" where BeBeautiful Manga left off?
December 20, 2012
Reviewer: raguna13
After reading the reviews i decided to get it and it was so worth it! I was into to the book so much that i went and actually found raw chapters of vol 2 and damn all i could say is i need the next chap!!!!
October 26, 2010
Reviewer: Kimi-Chan
Nitta Youka once more brings us a sizzling tale of romance, but it is one that quite defies most BL conventions. Not that she is any stranger to that, but with this series, she really has raised the bar. The fascinating inside look at political negotiations and the inner workings of Japan's diplomatic corps was fascinating and well researched. She seamlessly integrates the professional aspects of the main characters' lives without feeling like an interruption, causing any dragging, or creating filler. The actual diplomatic encounters actually play a vital part in the world and character building, creating a setting that was as exciting as it was unusual. As usual, her background settings are lushly detailed, and her characters meticulously dressed. From the flow of the hair, to the line of the clothes, to the profile of the shoes, all are flawlessly executed with a high degree of elegant realism. The story is emotionally complicated, and while this volume is sold as a one shot and ends in a place that could be taken as an ending, it is nonetheless a very open ending that seems more of an introduction to a longer series chronicling the development of a complicated love affair. This seems deliberate, as the story is immediately followed by a letter from Nitta Youka to her readers, stating that she had originally intended but a single volume, but had decided to extend it. Sadly, perhaps due to the reasons that led to the hiatus from which she has only just returned, she began a second volume but then dropped it just before completion, and has never picked this up again. One only hopes that is a "has not picked this back up YET", rather than this becoming an orphaned series. I for one certainly would love to see more of the negotiation table that the two men face off across, both publicly and privately, as the political scenes crackle and the romantic scenes fairly smoulder on the page.
October 28, 2008
Reviewer: Dianna, a crazy yaoi reader
Love this book. It great and wonderful story line. Another great series from Youka Nitta sensei. Can't wait for the nex volume. Hope it comes out soon.
September 12, 2008
Reviewer: Jen
Wonderful, angsty yaoi with a twist of political intrigue. Very well written suspense - as expected from Youka Nitta sensei. 801 Media did an excellent job with the print as well. I think they are my most favourite publisher so far. Let's hope with Nitta sensei coming back to work, we will get to see vol 2 out in print soon.
Current Promotion:
FREE SHIPPING over $60

(only within United States, excludes Alaska and Hawaii)
* Items that are discounted 70% off or more do not count toward your free shipping total.
----------------------------
All yaoi titles have moved to JunéManga.com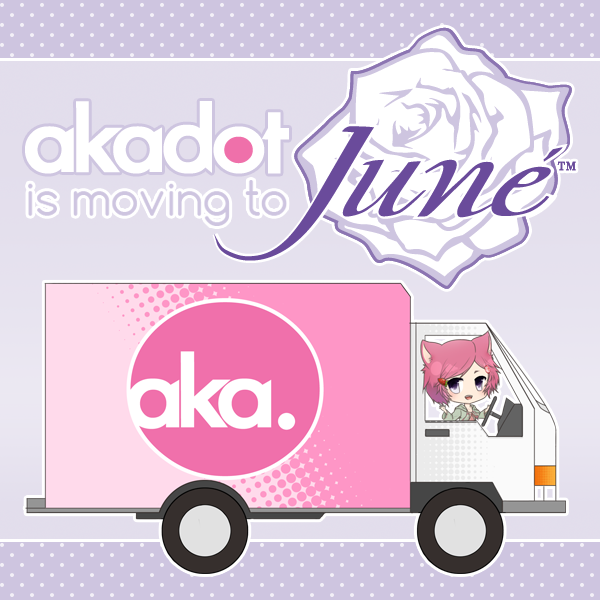 ----------------------------
Follow us and get more exclusive information!