More Reviews
Back to product
August 23, 2008
Reviewer: Lissa, avid yaoi reader
Beautiful book, beautiful art, wonderful story. This could have been a longer series but does just fine as the one shot that it is. Read it for the cute college boys.
November 3, 2008
Reviewer: Me
I really love this story, it was really beautiful and sweet. I want the story to keep going so I'm wish for another book, just because it was too cute to end. But with one book it's still super sweet. I recommend it to everyone, you'll fall in love with it!
October 27, 2010
Reviewer: Kimi-Chan
Altogether this volume is not a bad collection of stories, though the second tale does send a jarring note into the overall sunshiny feel of the book. Each of the vignettes bar that one felt complete in themselves. Secret's ending was a bit too open, and felt like it needed expanding, perhaps int its own full length book. Glasses and Step by Step ended satisfactorily, but left me wishing there was more as I would have liked to have gotten to follow their story further in the same way we did with the couple in Duetto. These quibbles aside, it is a satisfying read, without sudden attacks of the fantastic or with gratuitous violence and sex (though there is a bit of both as and only when required by the plot-lines) and the art is pleasant on the eye. Also of note is that is available both as a paperback as well as a Kindle edition, which can not only be read on a Kindle e-reader, but as well as on the I phone, Blackberry and the PC with the free Kindle application from Amazon installed.
October 28, 2008
Reviewer: Dianna, a crazy yaoi reader
A beautiful romanic love story. I love this book. I wish that there was another volume to this story.
Current Promotion:
FREE SHIPPING over $60

(only within United States, excludes Alaska and Hawaii)
* Items that are discounted 70% off or more do not count toward your free shipping total.
----------------------------
All yaoi titles have moved to JunéManga.com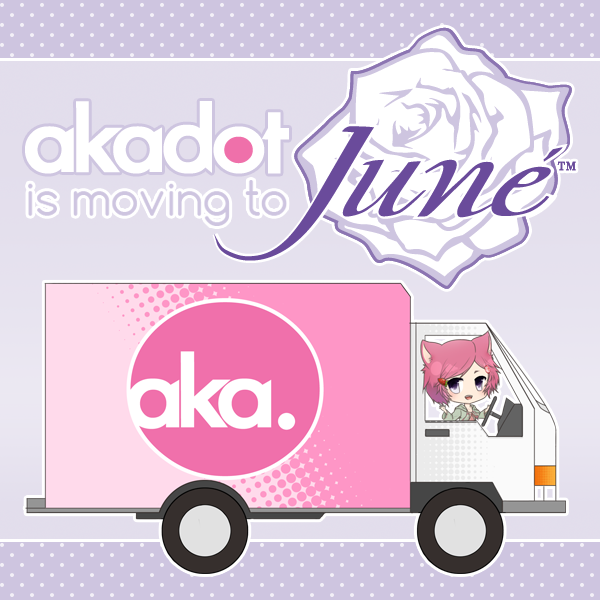 ----------------------------
Follow us and get more exclusive information!