More Reviews
Back to product
September 26, 2010
Reviewer: Aka no Joou
This manga is composed by two sweet stories, one with the main title and other called Cheeky. Incidentally, they are related by a common feeling; these boys are doing their best to look strong and cheerful on the outside, while they are actually waiting for someone to look closely and notice their inner suffering, someone who can truly understand them. The first story is called Dash, one where the admiration becomes desire. Akimoto has entered the judo club in his new high school because he was totally enthralled by Saitou's performance in a contest. He dreamed to see the amazing moves and daring attitude again and wanted to become someone as good as his admired sempai. You could say Akimoto has a thing for Saitou, in fact, that's what everyone says seeing how he has become Saitou's errand boy. However, that "thing" is not a romantic feeling at all. Well, at least until Akimoto has to ponder about sempai graduating, along with several other details related to the genius judoka's lazy attitude. Cheeky is a totally different story, that somehow feels really similar to the previous one. Ohyama has reunited with his cousin Yoshirou from whom he harbors really sweet memories as a child. As Yoshirou comes to spend some time at his house, Ohyama is rapidly realizing that the cute kid became a devil; he is not only a perverted man-eater but, also, the kind of person who disregards the whole thing as if it were a game. Ohyama is worried, annoyed and utterly confused at Yoshirou's approachs. Turns out that he can't leave the kid alone even when he wanted to, even less when he realizes that Yoshiou's support in his loneliness was a promise that he made him as a child... Dash manages to combine comedy, a bit of drama and sports into totally sweet but serious stories. What made me love this one? that happy and shounen-like feeling that smoothly changes towards serious and sexually tense at the best moments without becoming something really heavy and dramatic. Definitely a nice flow of actions, thanks to the well planned words, plus a shounen-like art style very fitting for this cute and not very explicit story. The characters are another special point of this manga, they act like their age, and how refreshing is that! They are silly, they joke a lot and they are a mess sometimes. They have somewhat similar traits for both stories; serious, endearing and straightforward tops faced with somewhat demanding, outgoing and cheeky ukes that have the upper hand! Dash! would make a nice transition from shounen to boys love. It is a refreshing story, with a really distinct style in the genre, a light read with just a bit of drama and lots of hilarious moments. I'd say this is definitely a must read if you are looking for something that is different and makes you feel happy while reading it.
Current Promotion:
FREE SHIPPING over $60

(only within United States, excludes Alaska and Hawaii)
* Items that are discounted 70% off or more do not count toward your free shipping total.
----------------------------
All yaoi titles have moved to JunéManga.com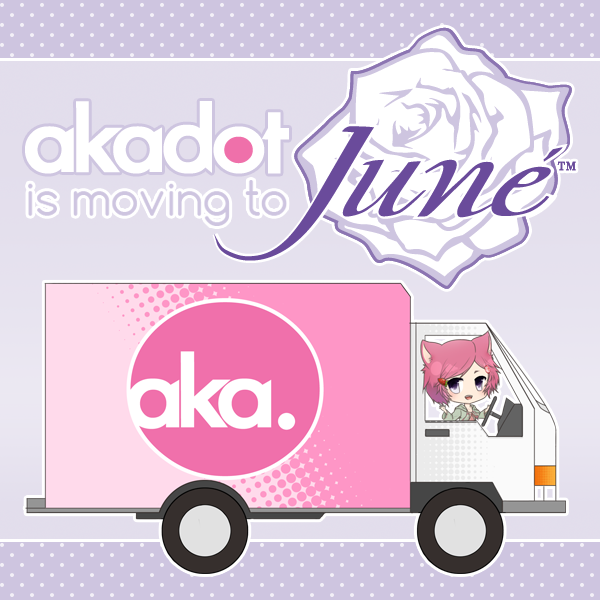 ----------------------------
Follow us and get more exclusive information!