More Reviews
Back to product
October 27, 2010
Reviewer: Kimi-Chan
Part science fiction, part fantasy and horror, and part western, Vampire Hunter D is a landmark within the seinen manga genre. Author Hideyuki Kikuchi originally wrote the series as light novels, short prose novels with illustrated pages scattered throughout. The novels number 21 in total and are still ongoing, and two have been adapted into anime feature films. The cult popularity of the books and anime led to Digital Manga Publishing approaching Kikuchi about a collaboration that would turn his prose novels into graphic ones. Kikuchi chose a self published manga artist and Vampire Hunter D fan, Saiko Takaki, to illustrate the manga versions. This works quite well, as Takaki is intimately familiar with the plotlines, characters, settings, the often occult like science, and fairly Lovecraftian mythos interwoven with folklore that make up the backbone of the series. Her illustrations with their dark and occasionally heavy lines married to the delicate sweep of the facial features and the beautifully expressive eyes fits in perfectly with Kikuchi's prose. It leaves the reader with an experience that tastes the best of both worlds: the enthralling storytelling prowess of Kikuchi and the frame by frame imagery of this world previously only glimpsed at from the anime. This is D as you have you have never seen him before. Bewitching, beguiling, and deadly, a glance at only the very first page being enough to sweep you away.
Current Promotion:
FREE SHIPPING over $60

(only within United States, excludes Alaska and Hawaii)
* Items that are discounted 70% off or more do not count toward your free shipping total.
----------------------------
All yaoi titles have moved to JunéManga.com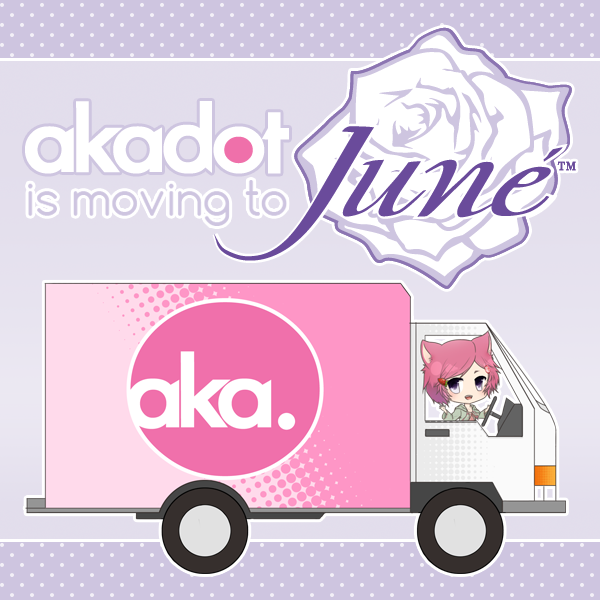 ----------------------------
Follow us and get more exclusive information!