More Reviews
Back to product
August 31, 2008
Reviewer: sue
a very nice story. very pretty art. i have always been a fan of this author and she had yet dissappoint.
September 22, 2010
Reviewer: Lehst
I, too, am a fan of Honami-san's art, and the story isn't half bad either! The plot definitely has a lot of sexual themes/scenarios, but it doesn't get disgustingly graphic. And despite being a very sexy story, its rather comical! It's a very well balanced read for any yaoi fan.
Current Promotion:
FREE SHIPPING over $60

(only within United States, excludes Alaska and Hawaii)
* Items that are discounted 70% off or more do not count toward your free shipping total.
----------------------------
All yaoi titles have moved to JunéManga.com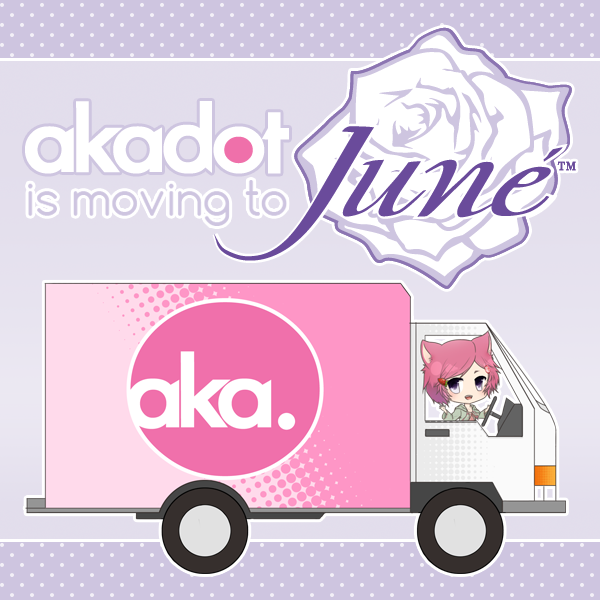 ----------------------------
Follow us and get more exclusive information!