More Reviews
Back to product
December 27, 2013
Reviewer: Sue, escapist manga reader
I love this yaoi. The stories focus on relatively complex characters and their internal conflicts about love. The story about Sensei Tanigawa is just one of the stories. The volume also contains a high school affair, a romance between work colleagues and a detective-prosecutor pairing. The art's great and captures the expressions of the characters as they range from tenderness to stubbornness to disappointment. The stories about Tanigawa and the story about the detective are particularly successful at building tension between the main characters. These are romantic and sexy stories, without being as graphic as some yaoi. I hope to read more of Hidaka-Sensei's work!
Current Promotion:
FREE SHIPPING over $60

(only within United States, excludes Alaska and Hawaii)
* Items that are discounted 70% off or more do not count toward your free shipping total.
----------------------------
All yaoi titles have moved to JunéManga.com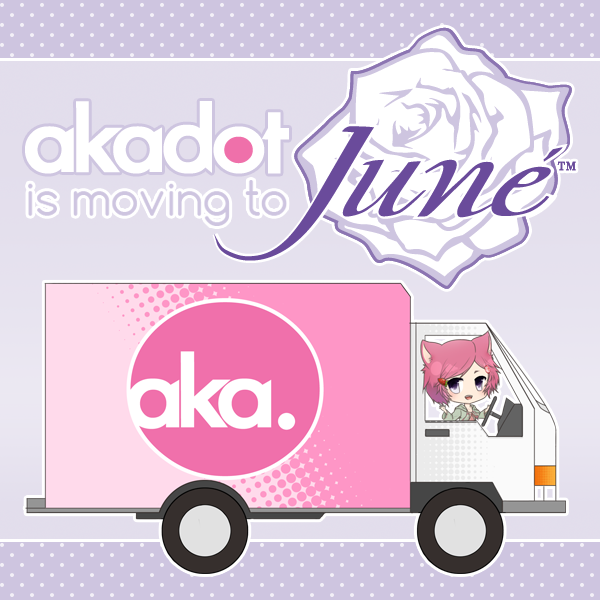 ----------------------------
Follow us and get more exclusive information!