More Reviews
Back to product
December 15, 2007
Reviewer: Kristen
In my little library of yaoi, this one is in the first row. It's composed of more then one story actually. The first one was brilliantly done, bringing to life the story of how twins can be so alike, yet so different. The others are also very well done. The more humorous one is about a boy name snow white (sorta). After that comes the cryptic, yet beautiful story of a reporter trying to find the truth behind the life of a mysterious painter. Finally, the story of the god of death is slightly.... odd. While it is still a wonderful story, it has a different.... presence, if you know what i mean. I HIGHLY recommend this books to new fans, as well as the yaoi veterans.
Current Promotion:
FREE SHIPPING over $60

(only within United States, excludes Alaska and Hawaii)
* Items that are discounted 70% off or more do not count toward your free shipping total.
----------------------------
All yaoi titles have moved to JunéManga.com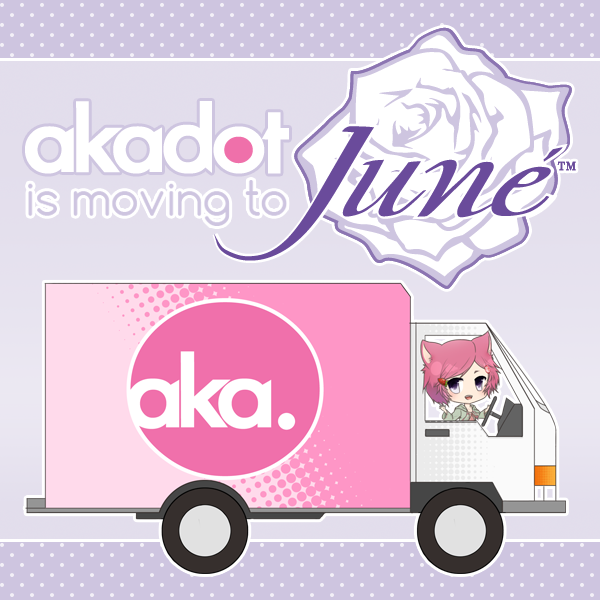 ----------------------------
Follow us and get more exclusive information!