More Reviews
Back to product
April 18, 2007
Reviewer: Shoji
Haruhiko's life just got even crazier with this latest volume of Enchanter and things never seem what they are. This issue is all about Haruhiko's class trip to Hawaii!! Can you imagine the chaos if Eukanaria were to find out about this trip?! Try as he might, Haruhiko just can't keep this luxurious trip a secret from her for long. And to add to the usual chaos that follows Eukanaria, a new demon is after Mana, a friend of Haruhiko. Or is Mana just a friend? With so much action and comedy in this volume you'll be begging for the next volume just like me.
Current Promotion:
FREE SHIPPING over $60

(only within United States, excludes Alaska and Hawaii)
* Items that are discounted 70% off or more do not count toward your free shipping total.
----------------------------
All yaoi titles have moved to JunéManga.com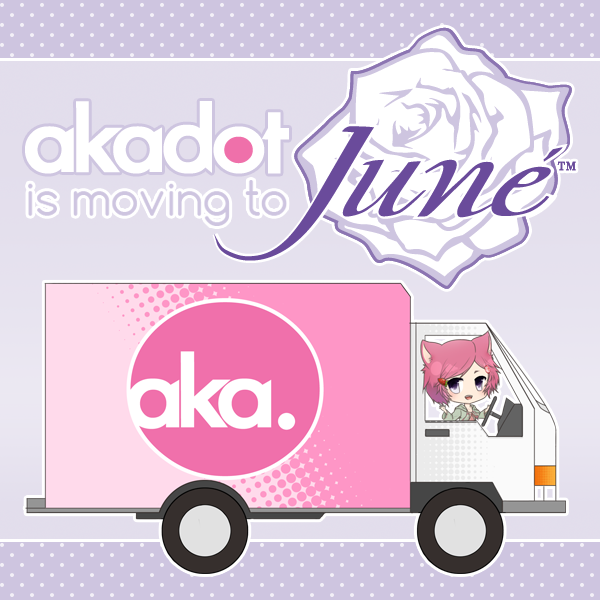 ----------------------------
Follow us and get more exclusive information!