More Reviews
Back to product
August 23, 2008
Reviewer: Lissa, avid yaoi reader
Art was pretty, story a little shy of the action I usually look for. Has potential. I will read more from this author.
December 20, 2012
Reviewer: moodysavage (mother of 3)
I love this story and every time I want to read a great story that actually has an ending I reread this one. I love how both characters interact. Naru is not a wimpy uke and Kita should have known better than to tell him they had sex... when they didn't! I like the details that show their personalities... really a good book.
February 24, 2008
Reviewer: Kris - Yaoi Newcomer
Seeing as how I am a newbie to the yaoi genre, I really enjoyed this manga. The story is really quite sweet. Think FAKE with less emphasis on the case work. Kuwabara-sensei's art style is clean and detailed without being too overpowering. You fall in love with the characters immediately. If you aren't into depictions of the hardcore kind, like myself, this is a great read. I would have given this five stars but the short supplement "Moon Kiss" was a bit too strange for me. Keep up the good work Kuwabara Yuko-sensei!
March 18, 2007
Reviewer: Bastet-Yaoi collector
Art is O.K., the action is soft-core, and the story only mildly interesting. I do think the writer has potetial though, and may be worth following,though this book is a defintely "Buy Used".
Current Promotion:
FREE SHIPPING over $60

(only within United States, excludes Alaska and Hawaii)
* Items that are discounted 70% off or more do not count toward your free shipping total.
----------------------------
All yaoi titles have moved to JunéManga.com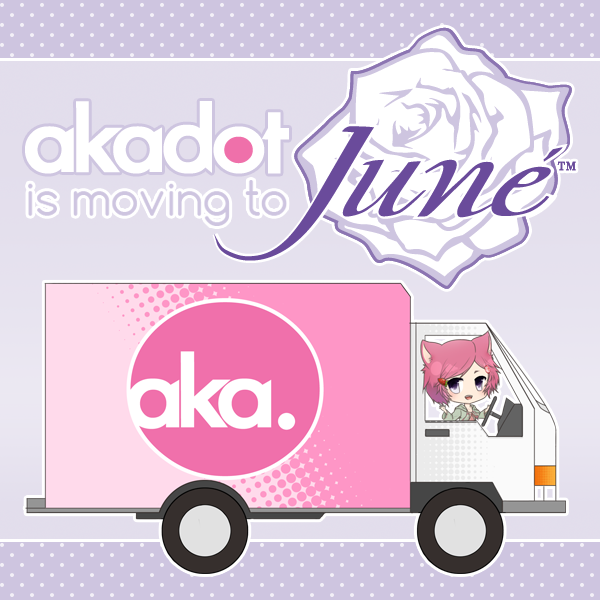 ----------------------------
Follow us and get more exclusive information!