More Reviews
Back to product
December 20, 2012
Reviewer: moodysavage (mother of 3)
Love this series! It's one you will want to read and reread. I love the tension and way this story progresses and the artwork is really wonderful.
September 8, 2008
Reviewer: Kavita Kamal Parthi
The Rin! series is quite an old title issued by DMP and I wondered why did I not buy this series earlier. The story starts off quite humourously; Kobayakawa Katsura suffers a massive anxiety problem that could only be solved with a "squeeze" (read: hug) from his elder brother's best friend, Shibata Sou. Katsura-kun didn't think much of his dependence on his senpai until the realisation hits him that his "cure" – Sou – was trying to fight off a "homo reputation" rumour in their school and that his best friend, Sakurasawa Kouichi, was keen to replace Sou's role as a walking security blanket. Added to that combustible mix was Katsura's over-protective elder brother; Kobayakawa Yamato playing referee between Katsura and Sou, between Katsura and Kouichi and balancing his roles as captain of the school archery team, as Katsura's mentor in the archery dojo and of course, being the doting big brother! *chuckles* I like this story on a lot of levels; the chemistry between all four main characters, how Katsura lets go of his dependence on Sou as his emotional security blanket and finally achieves a new status quo with his senpai/lover, the comical tension between Kouichi and Katsura and of course, Yamato's unflagging emotional support to Katsura. This series definitely has a lot of "SQUUUUEEEE" factors for the discerning yaoi reader. What made this 'school romance' story different from others that I've read was kyudu – Japanese archery – as all four characters are involved in this martial arts and it's quite an entrancing introduction to this aspect of Japanese culture and philosophy. Not only did I get to learn something new but I was also quite fascinated with how the author tied in kyudu with the characters' personalities. Rin! is definitely not your standard yaoi 'school romance' story! *grins*
Current Promotion:
FREE SHIPPING over $60

(only within United States, excludes Alaska and Hawaii)
* Items that are discounted 70% off or more do not count toward your free shipping total.
----------------------------
All yaoi titles have moved to JunéManga.com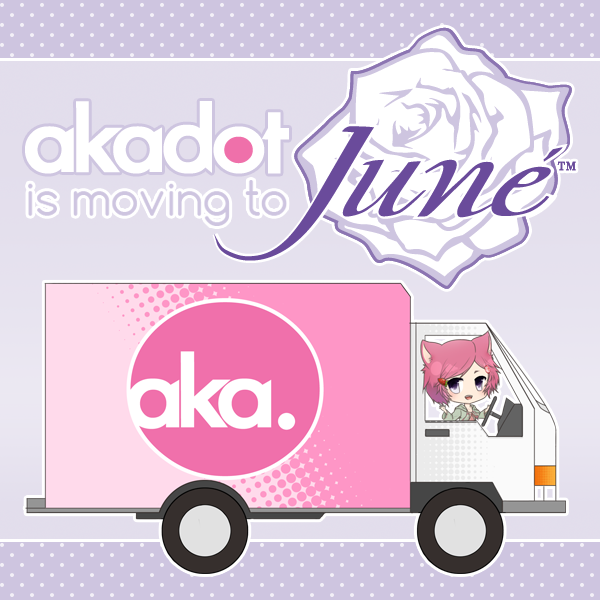 ----------------------------
Follow us and get more exclusive information!