More Reviews
Back to product
September 7, 2010
Reviewer: Bishi
I read this while at a sleepover with a friend and she had both volumes 1 and 2. While at the beginning it implied shonen-ai, it's an awesome Gender Bender. Altogether, it's an awesome read with lots of comedy and the obstacles the main character goes through and with adapting to drastic changes. Not to mention it sheds some light for those who read Princess Princess first.
Current Promotion:
FREE SHIPPING over $60

(only within United States, excludes Alaska and Hawaii)
* Items that are discounted 70% off or more do not count toward your free shipping total.
----------------------------
All yaoi titles have moved to JunéManga.com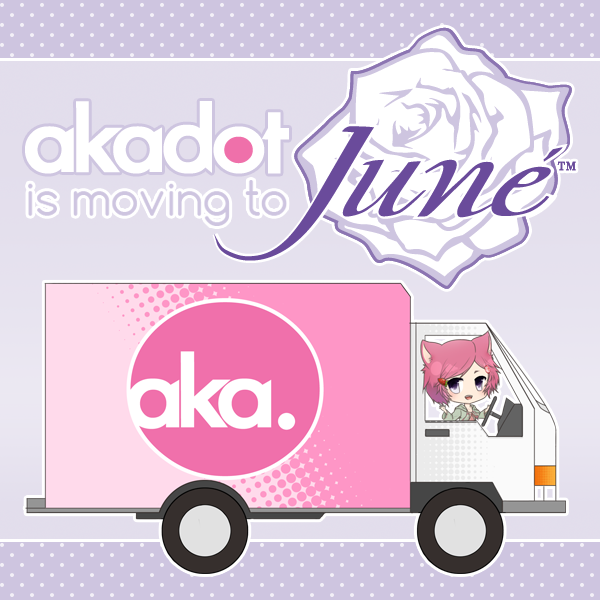 ----------------------------
Follow us and get more exclusive information!