More Reviews
Back to product
December 1, 2006
Reviewer: Erica
An under-appreciated manga, Enchanter is a great shonen action story comparable to Full Metal Alchemist and Bleach. The story is funny and light in tone, but despite that, readers can already see in the first volume that the story development will be building in the volumes to come. The only reason I give this book 4 stars is that the cover is not very appealing and that readers will have to wait until the plot thickens. Overall a great read for shonen fans!
Current Promotion:
FREE SHIPPING over $60

(only within United States, excludes Alaska and Hawaii)
* Items that are discounted 70% off or more do not count toward your free shipping total.
----------------------------
All yaoi titles have moved to JunéManga.com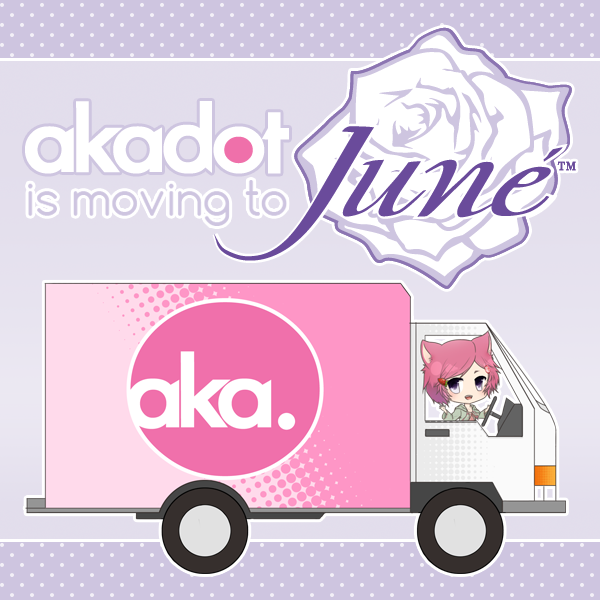 ----------------------------
Follow us and get more exclusive information!