More Reviews
Back to product
December 30, 2006
Reviewer: Karrot
I was intrigued and a little confused by the description of this manga, so I waited until a friend bought it and borrowed his copy. It ended up being very different from what I thought it was, and I ended up getting my own copy. By the end I found myself wishing there was more. It definitely has the potential to be a long series, but I generally don't see many yaoi that last more than one or two books.
March 19, 2007
Reviewer: Bastet-Yaoi collector
I agree with Karrot. The title is very confusing and really has nothing to do with the story. It is a very sweet story of a prince and his servant/lover ,and is an involving story about their relationship and how it affects both of them and the others around them. It is a good buy and I recogmend it.
Current Promotion:
FREE SHIPPING over $60

(only within United States, excludes Alaska and Hawaii)
* Items that are discounted 70% off or more do not count toward your free shipping total.
----------------------------
All yaoi titles have moved to JunéManga.com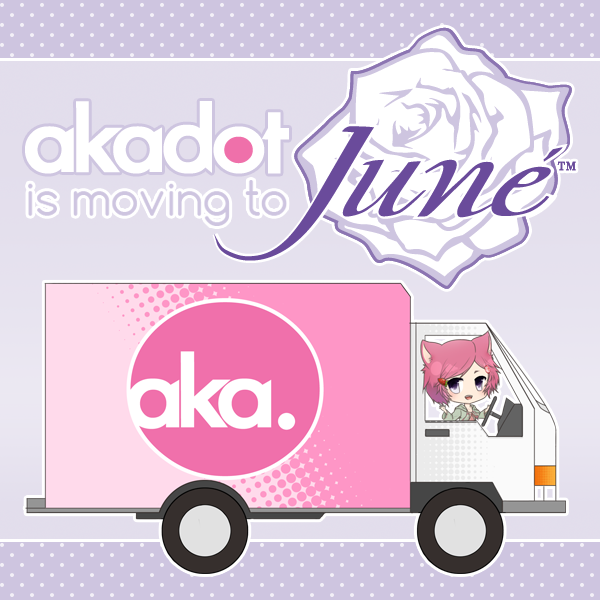 ----------------------------
Follow us and get more exclusive information!