More Reviews
Back to product
August 13, 2008
Reviewer: akeleven
One of the best manga tagged as yaoi. It has a clever plot!
January 25, 2010
Reviewer: Bree
I really enjoyed the story very much. It was funny and well written, with great art. I was disappointed at the abrupt ending to the story though. I hope this gets continued, it could easily be a series!! The shorts after the main story are cute too.
March 3, 2008
Reviewer: Monica
I'm still waiting for another one from Homerun Ken. This book gave me a lot of reading pleasure!
October 28, 2008
Reviewer: Dianna, a crazy yaoi reader
Very funny and crazy family. Can't wait for the next volume.
Current Promotion:
FREE SHIPPING over $60

(only within United States, excludes Alaska and Hawaii)
* Items that are discounted 70% off or more do not count toward your free shipping total.
----------------------------
All yaoi titles have moved to JunéManga.com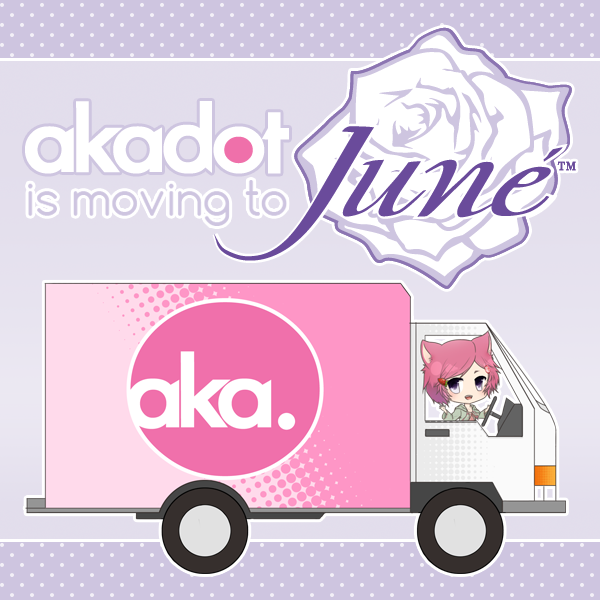 ----------------------------
Follow us and get more exclusive information!