More Reviews
Back to product
December 29, 2009
Reviewer: Lily
Super adorable stories! This really dose make you feel warm and fuzzy inside! _3 A good read and now that its on sale even better! Fast shipping too!
June 3, 2007
Reviewer: Tea-chan
A cute series of non-related stories. They'll make you go "Awwwww....". Perfect for adding to your bookshelves most people see!
October 18, 2008
Reviewer: fiona
This was really cute and cuddley.
Current Promotion:
FREE SHIPPING over $60

(only within United States, excludes Alaska and Hawaii)
* Items that are discounted 70% off or more do not count toward your free shipping total.
----------------------------
All yaoi titles have moved to JunéManga.com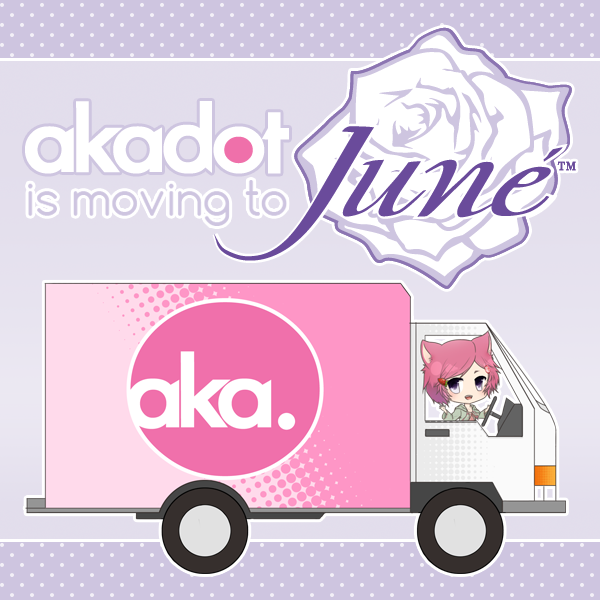 ----------------------------
Follow us and get more exclusive information!