More Reviews
Back to product
December 20, 2012
Reviewer: moodysavage
The story and artwork for this series is one of the best out there. This story start with Princess Elena disappearing even though she is supposed to marry Jed from a neighboring kingdom to keep the peace between the two. That leaves her brother Nicole to take her place in the marriage... without telling Jed! Jed is sexy and I love how he reacts to Nicole. It's very funny at times (like when the apples fell out of Nicole's dress. You will love everything about this series.
Current Promotion:
FREE SHIPPING over $60

(only within United States, excludes Alaska and Hawaii)
* Items that are discounted 70% off or more do not count toward your free shipping total.
----------------------------
All yaoi titles have moved to JunéManga.com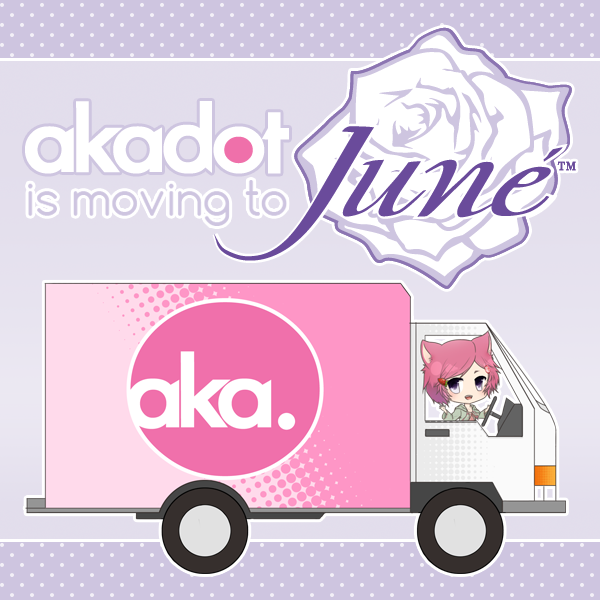 ----------------------------
Follow us and get more exclusive information!