More Reviews
Back to product
March 12, 2012
Reviewer: the Red Angel
A fantastic product! Comparable to the "How to Pen & Ink" book in it's presentation of pen & ink techniques that far exceeds the expectations of a general hobbyist. This book puts the experience of having a personal manga tutor at your fingertips. Even though the gag-comic panels once again make an appearance--much like the other "how to draw manga" books--they are utilized in a incredibly efficient way without distracting from but complimenting the information presented. I was supremely impressed with the range of techniques covered in this book as well as the attention to certain details in conjunction with that wide range of techniques and mediums presented. This book gives the reader a valuable set of tools for taking their art making skills to the next level. All around, this book is the most practical and personalized book for beginners looking to hit the ground running in the world of the graphic novel.
Current Promotion:
FREE SHIPPING over $60

(only within United States, excludes Alaska and Hawaii)
* Items that are discounted 70% off or more do not count toward your free shipping total.
----------------------------
All yaoi titles have moved to JunéManga.com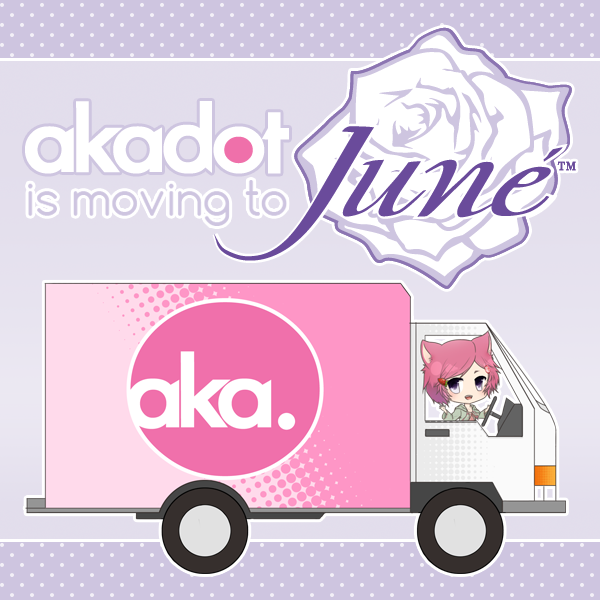 ----------------------------
Follow us and get more exclusive information!