More Reviews
Back to product
October 27, 2010
Reviewer: Kimi-Chan
Fumi Yoshinaga brings us another volume of her slice of life comedy drama, Antique Bakery, and once more the four men struggle to deal with their personal lives, boundaries of friendship, and maintaining a top notch customer experience. The laughs come aplenty with the introduction of the sweetly inept Chikage as he bumps and crashes his way into the hearts of customers and employees alike, while Tachibana's hilarious attempt at playing Santa in a red sports car while delivering the Christmas cakes is shriekingly funny. Small screaming children, blasé teens and drunken adults abound making this a season to remember, though not necessarily for the right reasons. Deftly balancing tragic personal pasts with comically frenetic business, we get a tableau of everyday life. The three men have now become four, and the patisserie settles on into its new routine with unexpected success (and the occasional minor failure). Work and friendship has never been so heart-warmingly funny, but a word of warning here. Yoshinaga sensei once more weaves delectable explanations of the confections on offer, and now the bakery has added light savoury meals to the mix. If the descriptions are not mouthwatering enough, wait until you see the pictures! Wonderful detailed images that will make the mouth water, both over the food and the handsome servers, abound. Add to this that Digital Manga Publishing once more use a delectable food image on the cover that is scratch and sniff, and you might find yourself wanting to consume the book in more ways than one if you are not careful.
Current Promotion:
FREE SHIPPING over $60

(only within United States, excludes Alaska and Hawaii)
* Items that are discounted 70% off or more do not count toward your free shipping total.
----------------------------
All yaoi titles have moved to JunéManga.com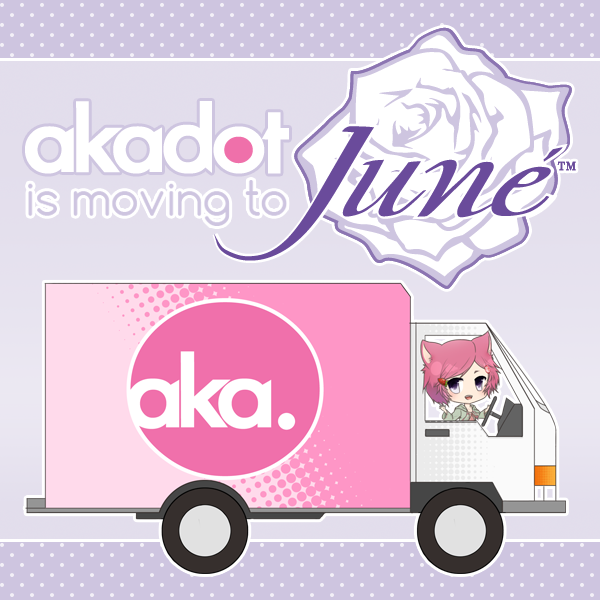 ----------------------------
Follow us and get more exclusive information!