More Reviews
Back to product
July 11, 2007
Reviewer: DVB77
Ugh. Not even worth a star. This film is complete and utter trash. Under no circumstances should you buy this. Probably the ONLY reason you should is to laugh at it. STAY AWAY.
September 1, 2007
Reviewer: Marcus The Lush
Execution of what may have been a comic story line moves this thing to the schlock category. The first spoken line is from a samurai guarding a prince; in an accent that I will call 'British Pub Idiot' he announces, "I'm knackered man! I'm going to take a nap." His comrade convinces him they should check on the prince instead as they would be in 'deep …' if anything happens. Of course the prince is gone and the only clue to the kidnaper is a stray pubic hair in the prince's bed. This puts the principal investigator in mind of his first days at a martial arts school out in the woods. He remembers how he and the first fellow student to befriend him were raped by school bullies then spent the night loving each other (the five minutes I enjoyed). He recognizes the owner of the hair thus knowing where to look for the prince. After the final battle between the old lovers the 'Village People' turn up for an orgy singing "Macho Man" with their members throbbing in time to the music…. They put the word 'parody' on the cover but to me this was a mockery. Back to execution; in manga terms it's a fate that should befall the creators of 'Samurai Fantasy.'
Current Promotion:
FREE SHIPPING over $60

(only within United States, excludes Alaska and Hawaii)
* Items that are discounted 70% off or more do not count toward your free shipping total.
----------------------------
All yaoi titles have moved to JunéManga.com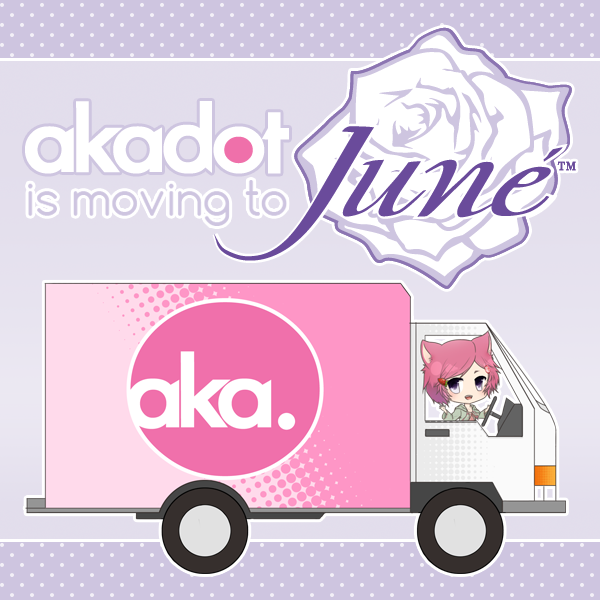 ----------------------------
Follow us and get more exclusive information!