More Reviews
Back to product
August 27, 2010
Reviewer: Kimi-chan, mother of 5 and long time manga collector
Once more Hideyuki Kikuchi (Vampire Hunter D, Yashakiden) displays his storytelling prowess in yet another riveting tale of the macabre. It is bloody, violent, and decidedly but delightfully strange in a way that only Kikuchi seems to manage to pull off without becoming ridiculous. The further down the path one walks with Akamushi, the more mesmerising his exploits become, compelling the reader to read on and on, until the last page is turned. Like the previous volume, it stops at the end of a complete chapter, but halfway through a story arc so that one must wait to read the next instalment, serial style. It is at once tantalising and exasperating; left hanging without the next volume to hand, one literally howls with frustration at discovering that volume three is not yet released. Hopefully, it will not be too long a wait. The art within the book is once more drawn by Shin Yon Gwan, and one can readily see he has truly come to grips with the characters he is portraying. Facial features and hair are consistent but better defined than in the first volume. Posture and movement seem natural, and the lines of the clothing fall gracefully. The backgrounds are well detailed, contributing an added depth of realism to this otherwise tale of the fantastic, as the utterly realistic depiction of the familiar everyday inflames the burning sense of dread and foreboding lurking within the images and prose. The layout of the comic panels is in itself interesting, with changing layout styles and panel sizes drawing the eye along easily yet without a feeling of sameness creeping into the reading experience. The text itself is as pithy as ever, with the translation work done by Duane Johnson flowing naturally and managing to retain the punchy signature style of Kikuchi. Not only is the word choice accurate, but the sense of sarcasm during many of the exchanges comes across clearly, as does the sense of tender pathos often expressed during emotional scenes that underpin key plot points. With the illustrations and the words so perfectly married, Kikuchi, Yon Gwan and Digital Manga once more present a modern masterpiece of supernatural horror that literally creeps its way into your affections and binds you within its web.
Current Promotion:
FREE SHIPPING over $60

(only within United States, excludes Alaska and Hawaii)
* Items that are discounted 70% off or more do not count toward your free shipping total.
----------------------------
All yaoi titles have moved to JunéManga.com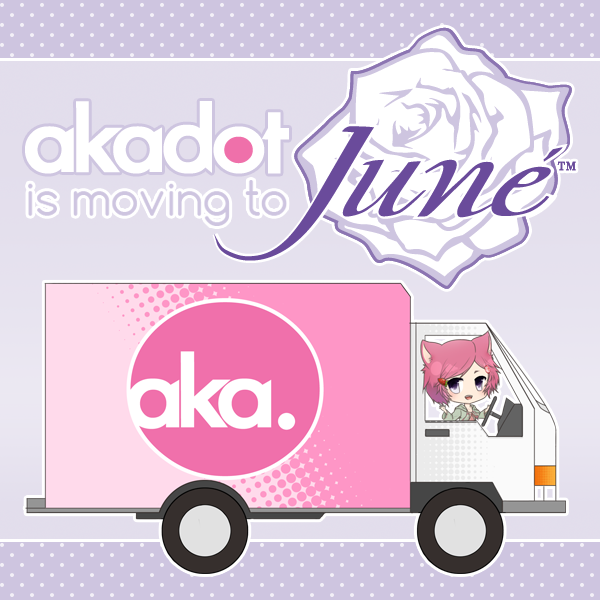 ----------------------------
Follow us and get more exclusive information!