More Reviews
Back to product
August 27, 2010
Reviewer: Kimi-Chan
It's non-stop action and adventure in this instalment of D, and Kikuchi certainly has pulled out all the stops. We get vampires, zombies, mutant sand dwelling dragons, mad scientists, and a city of the evil dead all in one volume. It could so easily have become a disjointed, rambling mess, but Kikuchi is in top form here, weaving a complex tale that utilises many of the elements previously encountered in this twilight world. The narrative flows gracefully, unveiling suspenseful clues to the mystery that D must solve while maintaining the brooding, hunting atmosphere that fully realises the horror aspect of the tale. As always, we are reminded of both the beauty that is found in humanity, always marred by that which is ugly inside, most notably as we watch D deal with unwarranted bigotry and ignorance while he struggles to save the very oppressors from a certain living death of the worst kind. With unexpected twists and turns and the Catch-22 situation D finds himself in within the pressure cooker environment, the reader is hurled head first into an adventure that keeps the adrenalin pumping until the very last page. Saiko Takaki's artwork fairly bursts with raw vitality, with attention grabbing anatomical detail of monsters and human/dhampir beings alike. The lines and shadings lend atmosphere and a portray a sense of natural movement during action scenes, while maintaining an ethereal stillness that reflects the outer calm beauty that is D. Her renderings of an outwardly picture postcard perfect society in a world filled with decay are filled with realism, and display naturally the facial expressions, stances and gestures of the characters, revealing at a glance their outer appearance of almost pleasant normality as well as their soon to be exposed rotten inner selves. This matches up beautifully with Kikuchi's prose, as we watch D and his companions struggle to salvage what they can of a peaceful utopian society whose own selfish machinations have led towards their own imminent destruction. With a strong emphasis on morality and personal character, strong world building, and a tightly plotted action filled plot, Vampire Hunter D volume 4 delivers a tale filled with indelibly vivid imagery that is sure to please fans of dark gothic fantasy.
Current Promotion:
FREE SHIPPING over $60

(only within United States, excludes Alaska and Hawaii)
* Items that are discounted 70% off or more do not count toward your free shipping total.
----------------------------
All yaoi titles have moved to JunéManga.com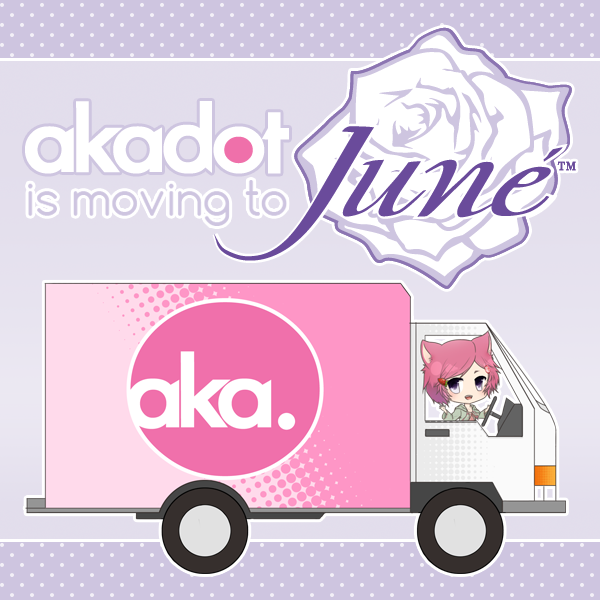 ----------------------------
Follow us and get more exclusive information!